Simon Cowell isn't the only celeb being caught up in revelations by an unauthorised biography at the moment.
The book - entitled Jessie J: Who's Laughing Now - writes that Jessie was told by record bosses she would lose appeal to male fans if she came out as a lesbian so she was told to say she was bisexual to appear more 'trendy'.
"Jessie might have been with boys in the past - but she is 100 per cent gay. Jessie was openly lesbian and didn't hide it," the book says.
"She was advised not to come out, though. Certain people thought being bi was trendy, exotic and a fashion statement. It would increase her allure."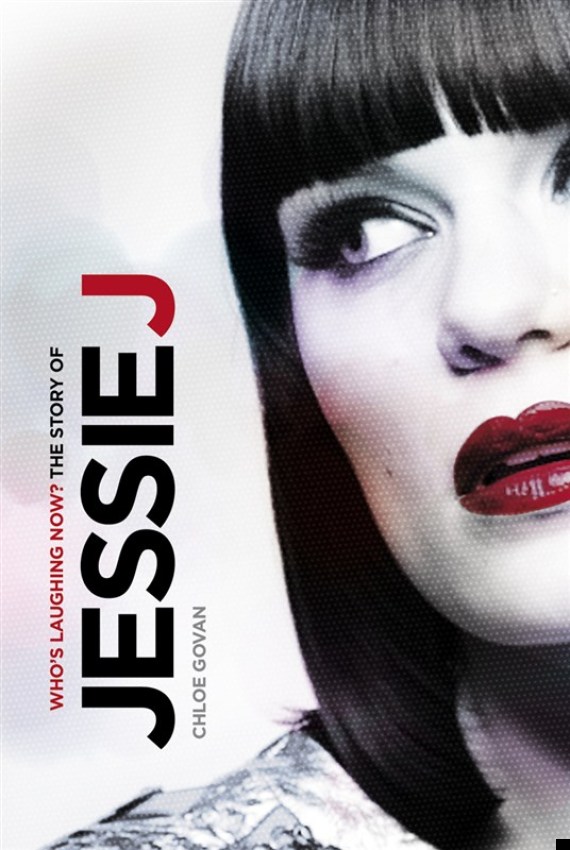 "The frustrating thing is that if I was with a guy right now, I'd be [considered] straight," she said. "But If I was with a girl, I'd be 'gay'".
However, the new unauthorised book adds that the pop star went along with the plan but was "incensed" at the compromise.
> IN PICS: THE VOICE CONTESTANTS
SUBSCRIBE TO & FOLLOW UK DAILY BRIEF