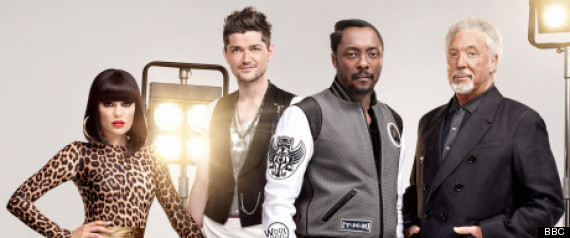 Now that the blind auditions are over, you can sadly no longer play along with The Voice by turning your armchair around and facing the wall, only to hit the cat on the head when someone really "nails it" and you decide you want them on Team [Insert Your Name Here]. So what's to be done for the rest of the series?
Well, why not try playing our little drinking bingo game below. Simply print it out and award yourself some sort of treat (a Ribena, perhaps?) every time one of the following events happens: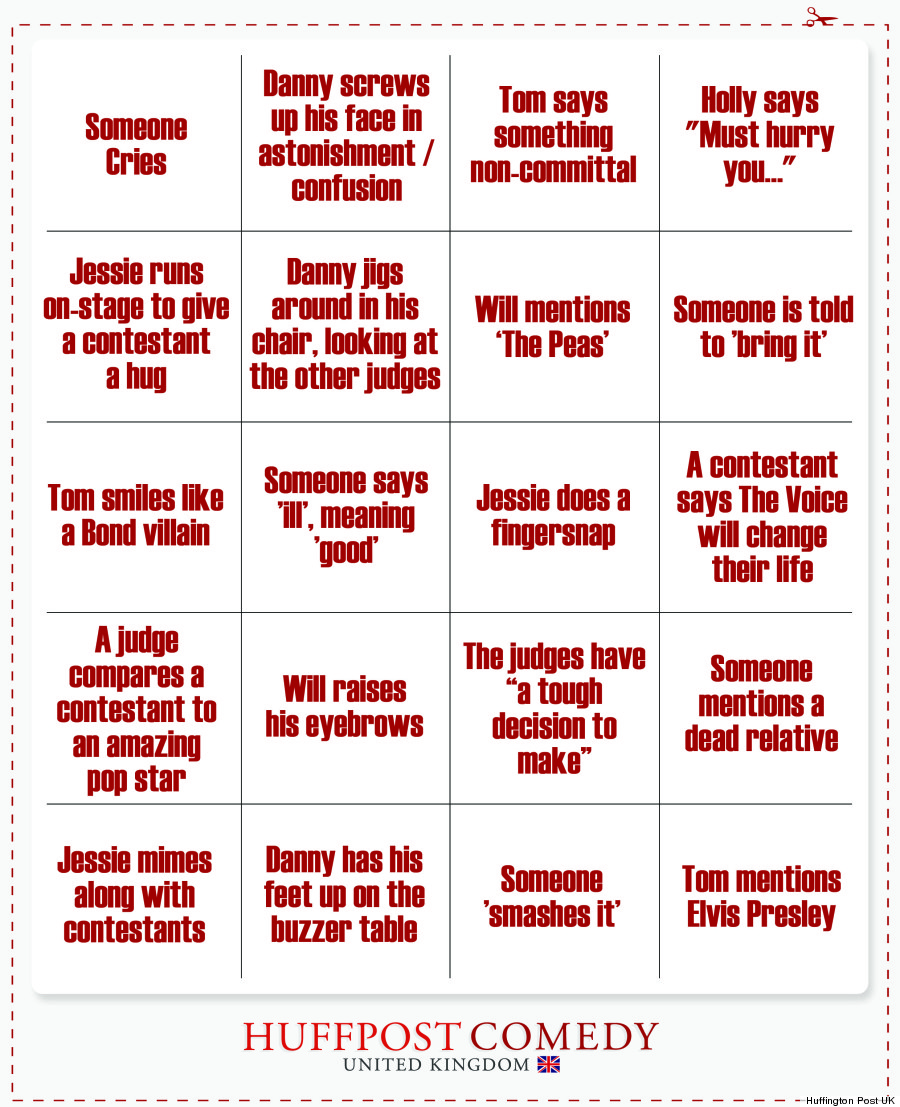 As a reminder, here's a full list of the contestants - with those who have sadly departed now having distinctly less colour to them:
SUBSCRIBE AND FOLLOW
Get top stories and blog posts emailed to me each day. Newsletters may offer personalized content or advertisements.
Learn more