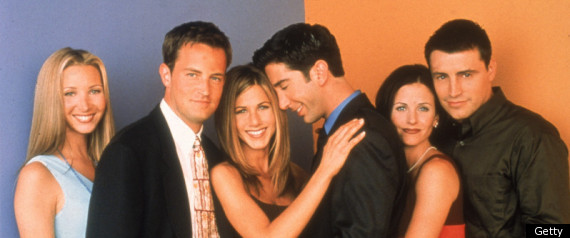 The Twitter account @FriendsSeason11 describes itself as tweeting "increasingly desperate pitches for a Friends reunion season". And it does just that - to glorious effect.
From the surreal ("The One Where Something Looks Out From Behind Monica's Eyes, Waiting to Be Born") to the plausible ("The One Where Joey Accidentally Sells Chandler On eBay"), take a look at some of our favourite imagined episode titles from one of the best, silliest new Twitter accounts out there:
The Best Tweets From 'Friends Season 11'
SUBSCRIBE AND FOLLOW
Get top stories and blog posts emailed to me each day. Newsletters may offer personalized content or advertisements.
Learn more