Update: According to the Telegraph, a Downing Street spokesman has confirmed that if asked David Cameron will hand over the text messages that he sent to Rebekah Brooks, which he signed off "lots of love".
David Cameron signed off his texts to Rebekah Brooks "LOL", Lord Justice Leveson heard on Friday.
The former News International executive, giving evidence at the inquiry into press standards and media ethics, said she had to tell the prime minister that it meant "laugh out loud", not "lots of love".
Brooks said: "I would text Mr Cameron and vice versa, on occasion, like a lot of people."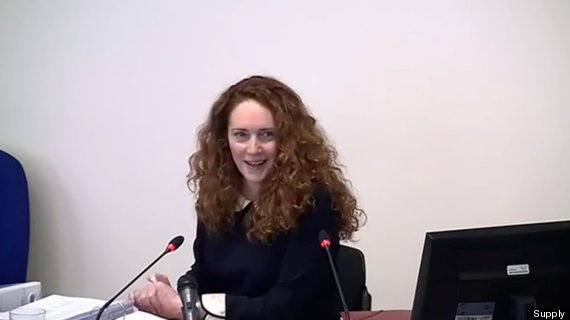 Brooks reveals Cameron's LOL gaffe
When asked by Robert Jay QC, council for the inquiry, about the content of her texts, she said: "Some, if not the majority were to do with organisation, so meeting up or arranging to speak.