Barcelona forward Lionel Messi has finally shed some loyalty and transferred from Pro Evolution Soccer to Fifa.
The Ballon d'Or winner previously graced PES, before he was shafted from the game's front cover in favour of Cristiano Ronaldo.
But the 24-year-old has moved on, replacing Wayne Rooney as poster boy for the September-released FIFA 13.
Rooney has graced every cover of the game since FIFA 06, but whether Messi's shot is merely promo or permanent is yet to be confirmed.
EA Sports released several screen caps in the next instalment to the world's best-selling football video game, and you can catch a glimpse of them below: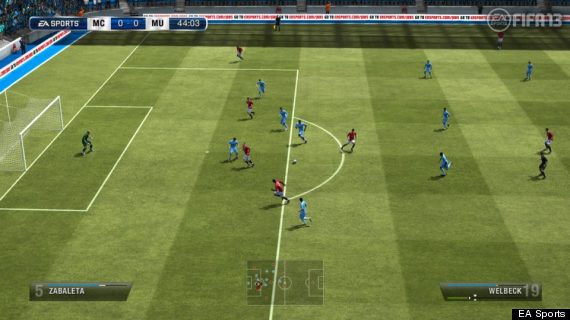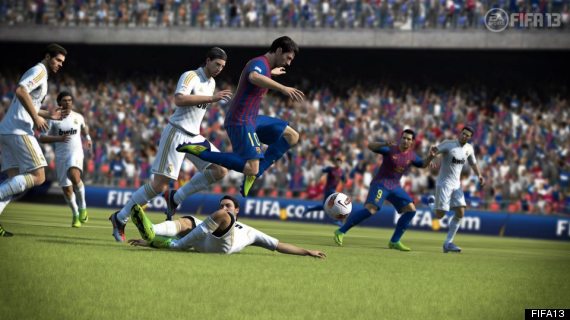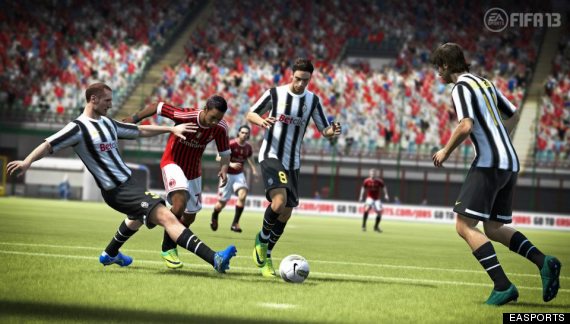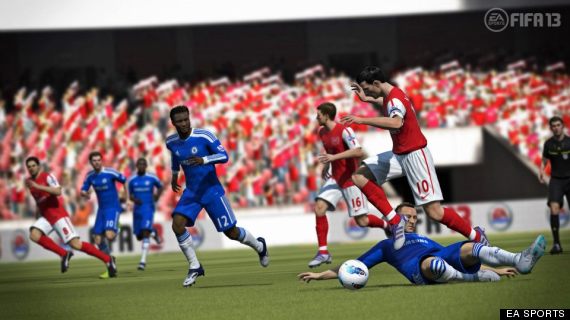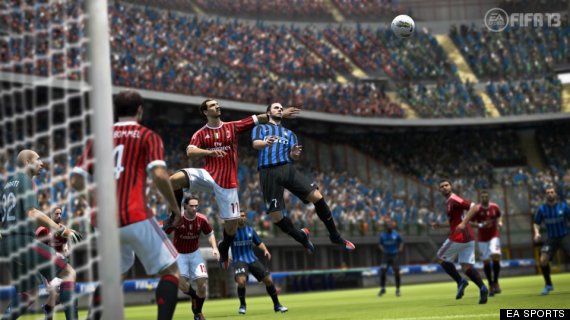 SUBSCRIBE AND FOLLOW
Get top stories and blog posts emailed to me each day. Newsletters may offer personalized content or advertisements.
Learn more