Oh Lily Allen, how we've missed thee.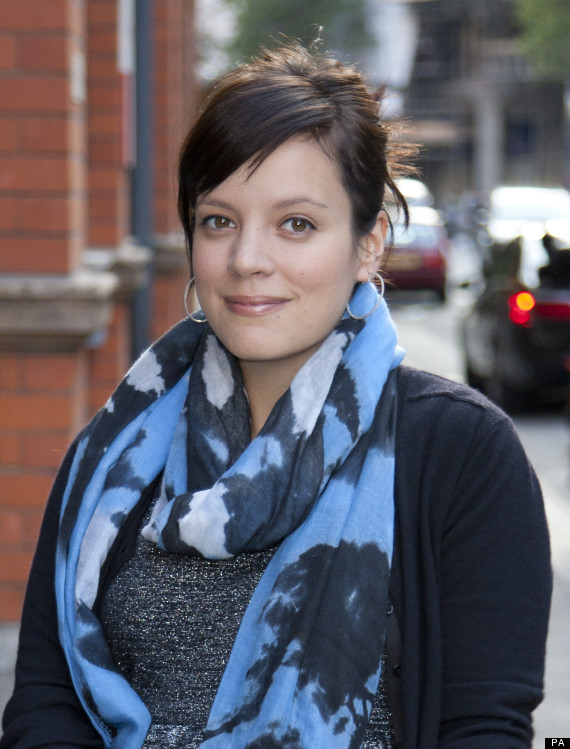 The new mum showed she'd lost none of her fiery spark as she took a swipe at the quality of guests on Piers' Life Stories talk show, tweeting: "Some cracking guests on your show of late."
And it wasn't long before Piers responded, tweeting: "Thanks - you've been making some 'cracking' music, too."
And Lily soon had the support of her fans who waded into the online spat, with one tweeting: "To be fair lily has a point... I mean Dennis Waterman??? Am I only only one wondering who the f**k he is?"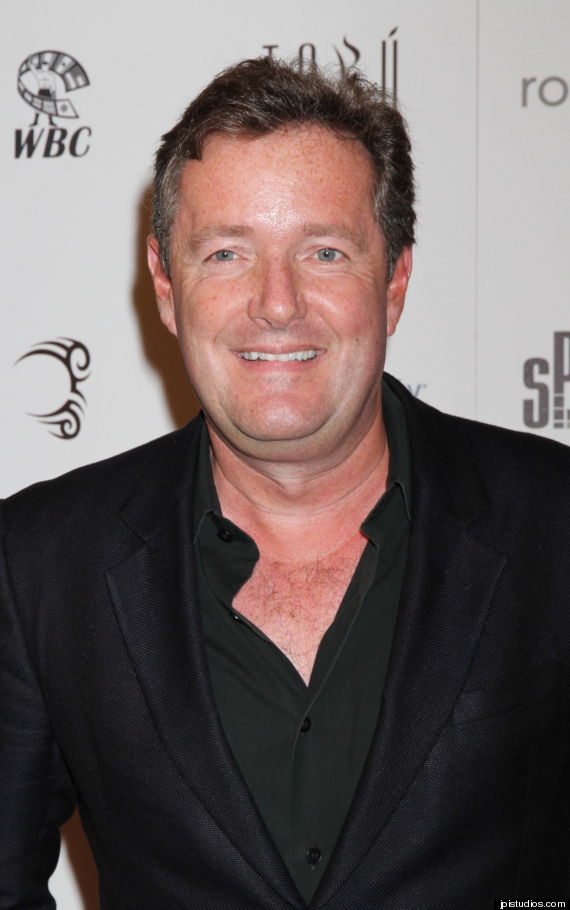 And when one follower suggested Lily ought to appear on the series, she said: "I'd rather eat human feces [sic]."
Piers then told the singer: "Don't mind taking a bit of peer group flak, luv, but not from the non-working showbiz community," to which Lily replied: "Ooh Piersy you don't really believe you were ever a peer do you, HAHAHAHAHAHAH! Starf**ker."
But unlike the old days, Lily's duties as a new mum soon took priority over any further Twitter argy bargy and she called a halt to the spat, writing: "As much fun as my brush with Piersys 'showbiz community' has been, gotta get back to the real and far more rewarding job of feeding a small child."
But it was Piers who had the last word, warning the singer: "I'll pass you by Christmas in followers, relax."
SUBSCRIBE TO & FOLLOW UK DAILY BRIEF