Of all the looks Rihanna has tried out over the years, this is without doubt, 100% our least favourite.
Just what have you done dear?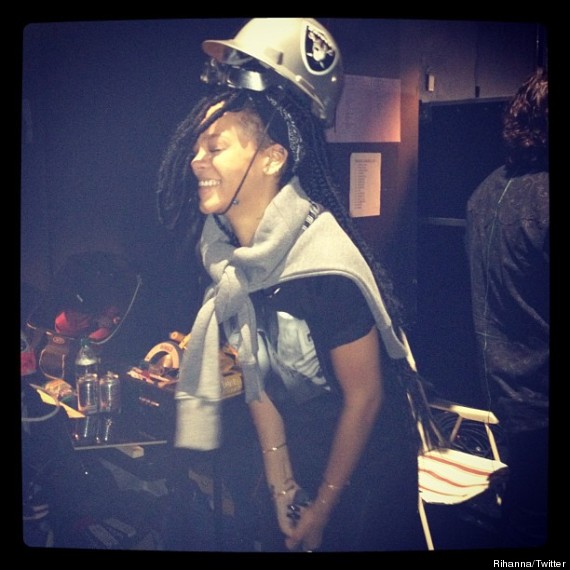 RiRi's gone all Bob Marley and opted for dreadlocks for the latest incarnation of her ever-changing barnet.
She debuted her new look on Twitter, just before she took to the stage on the American Idol finale where she performed new single Where Have You Been? She teamed her new dreads up with suitably skimpy attire, donning a bra and hot pants. Rihanna revealed on Twitter she'd wanted dreadlocks since she was a child, but her mother wouldn't allow it.
When a fan asked what made her want them, she replied: "since I was 14, but mama Fent'z wasn't havin it! Hehe."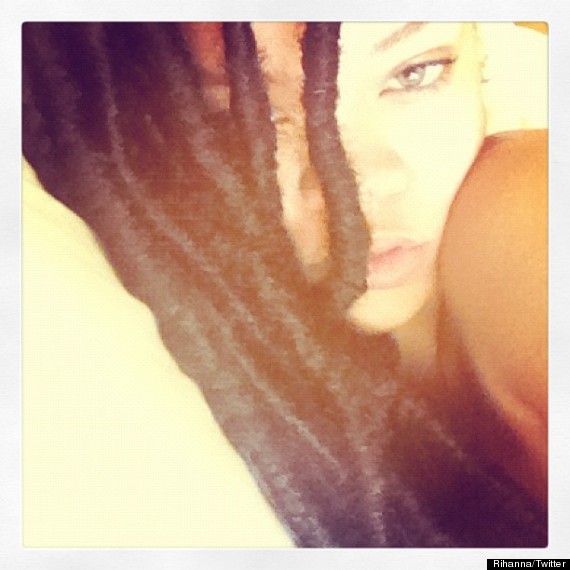 But goodness knows how long the dreads will last as when someone asked if they were heavy, she replied: "as Goliath's balls".
She'll do herself a mischief like that.
> WATCH: RIHANNA ON AMERICAN IDOL
> IN PICS: RIHANNA'S EVER CHANGING LOCKS

Also on HuffPost: