Cameron Diaz and Drew Barrymore's womance has always been one of our favourite friendships in celebland, and that's something which has been reaffirmed after Cam spoke about her BFF in a new interview with InStyle magazine.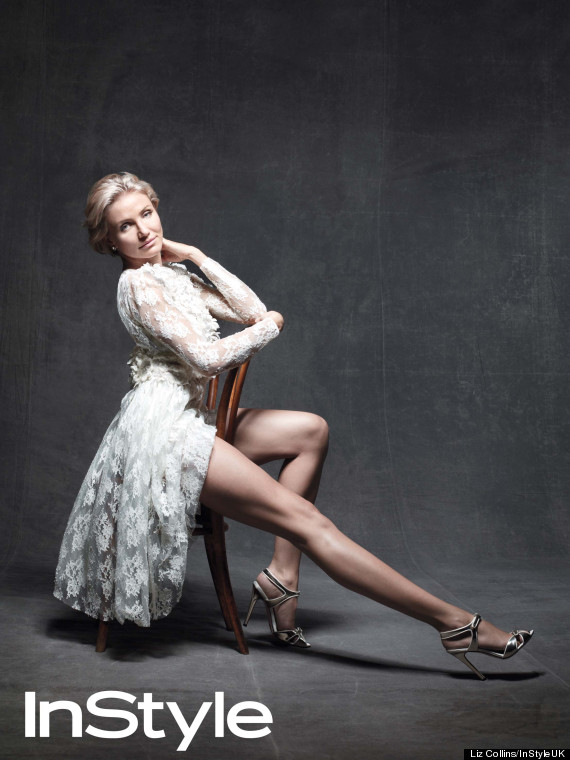 The What To Expect When You're Expecting star has revealed that their relationship is so strong she knew Drew was getting hitched before she did.
She told the magazine that Drew's fiance Will Kopelman sought Cameron's blessing before popping the question.
"My girlfriends are like my soul sisters," she said. "I knew Drew was getting married before she did," she laughed. As she posed for a classically styled new shoot for InStyle, she also lifted the lid on her love life.
As she recalled her relationships with the likes of Matt Dillon, Jared Leto, baseball player Alex Rodriguez and Justin Timberlake, she admitted she doesn't really have a type.
"I would never have guessed that 
I would end up dating any of the guys I've dated – never!" she said. "There's 
no through-line between them. But I love love and love comes 
from many different places.
"When I was going through a bit of a heartbreak a little while ago, I said to a friend, 'Wow, this really hurts!' And he said to me, 'That just shows you what your capacity for loving is'. After that, the heartbreak felt different to me, because then it became about abundance, not deficit. I would rather 
have my heart broken a thousand times than never love at 
all. I have so much love to give – I'm not empty of love, I'm full 
of love."
It has been rumoured she's currently dating P Diddy, but when asked if she's seeing anyone, she remained tight lipped, replying she was "content".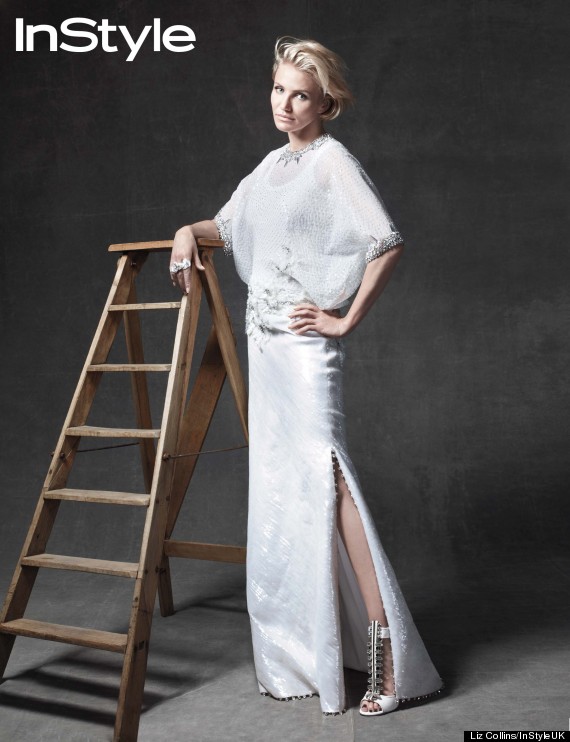 However, as the star approaches her 40th birthday later this year, she admitted she's not actually feeling the pressure to settle down and have children just yet.
"Society definitely puts pressure on women to make them 
think their lives should go a certain way. I've never said I don't want children – I just haven't had children yet," she said.
"I don't know 
what's going to happen in my life! I could end up adopting children. I could end 
up with a partner who already has 
children. Who knows?" she says, with 
a "whatever" shrug. "I'm not trying to 
fit into anyone's box about how I should 
be. I just fit in my own box."
On turning the big 4-0 in August, she added: "Life gets better as you get older, definitely. I don't want to be 20! I feel better than ever: stronger, more capable and clearer. I really know myself now."
To read the feature in full, see the new issue of InStyle July out Thursday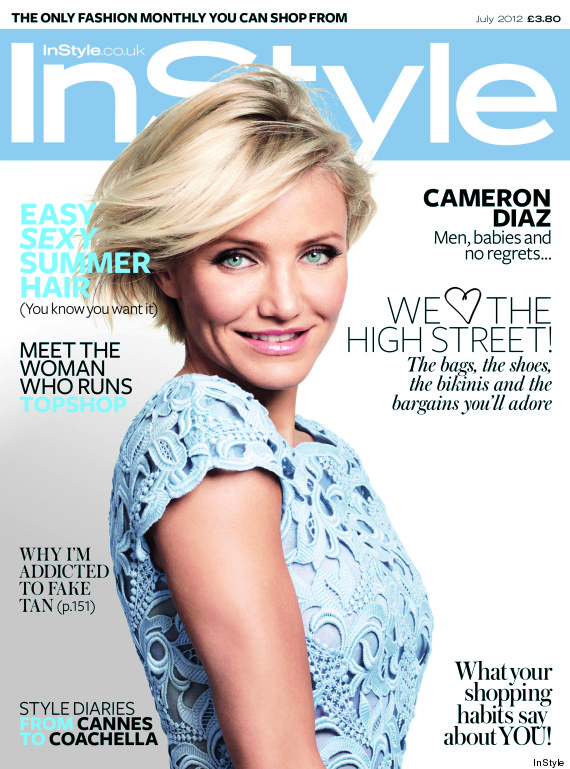 SUBSCRIBE AND FOLLOW
Get top stories and blog posts emailed to me each day. Newsletters may offer personalized content or advertisements.
Learn more