You gotta love those celebs. While the rest of us are feeling pretty bleak about the incessant rain/ our two day hangover/ it generally being Monday, the inhabitants of celebville have taken it upon themselves to cheer us up with piccies of their offspring.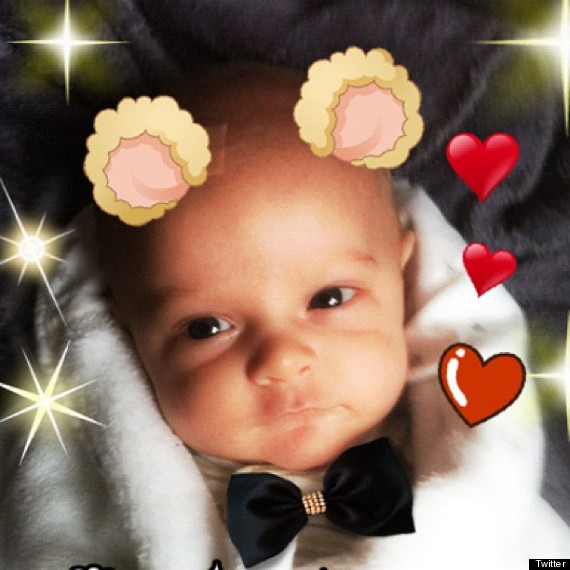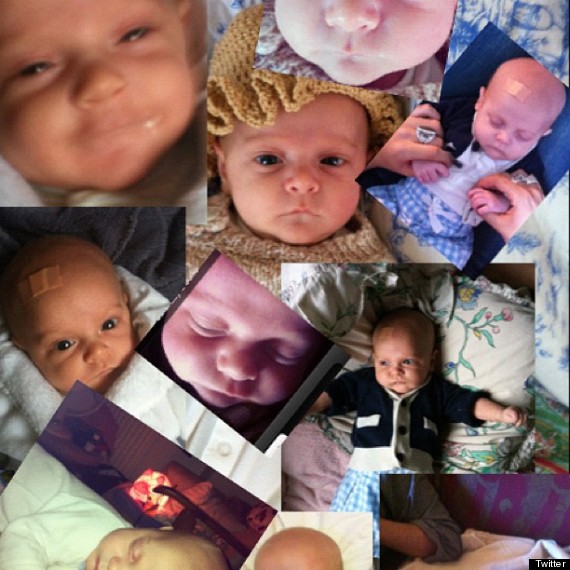 Just look at his little face!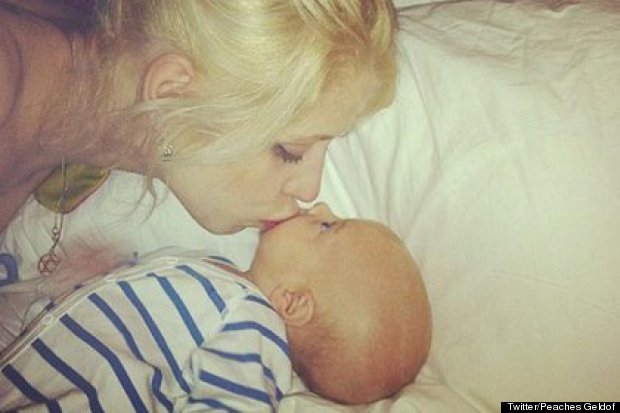 Peaches tweeted about their parenting practices as she posted the snaps earlier, writing: "Tom & I practice Attachment Parenting with baby, as it teaches that all your child needs is closeness & love. I hate controlled crying etc.." she wrote.
But the former socialite's interrupted sleep pattern seems to be affecting her dreams, as she also told followers of a bizarre nocturnal vision she had of Leandro Penna and Jodie Marsh.
"Just woke up in a cold sweat after having bizarre dream involving watching Leandro Penna audition for the Lee Strasberg acting school?!" she tweeted.
"Leandro as in Jordans boyfriend?! Wtf?! In my dream he was auditioning with Jodie marsh by singing the Go Compare ad song & running around??"
Certainly enough to give anyone the heebie jeebies.
> IN PICS: CELEB OFFSPRING
SUBSCRIBE TO & FOLLOW UK DAILY BRIEF