England forward Wayne Rooney isn't exactly known for his dashing good looks - but his shiny new Euro 2012 haircut really is quite something, even by his standards: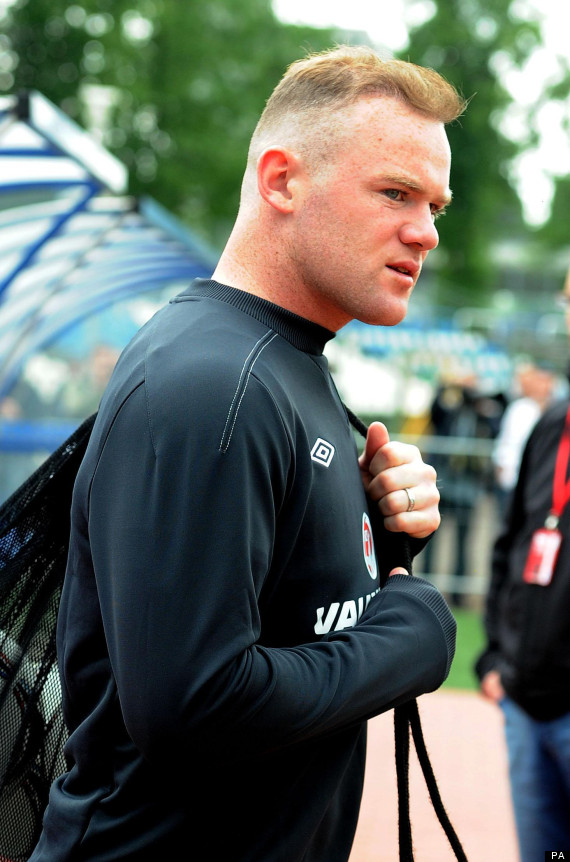 As comedian David Schneider tweeted: "Wayne. 'Centre forward' is your position, not what you're meant to say to your hairdresser."
But, hey - at least it's not as bad as some of the looks David Beckham has sported over the years...
David Beckham's Silliest Looks
SUBSCRIBE AND FOLLOW
Get top stories and blog posts emailed to me each day. Newsletters may offer personalized content or advertisements.
Learn more