A mysterious 'forest boy' known only as Ray has been identified, nine months after turning himself into German police claiming he had spent the last five years living in the woods.
Police said they had identified him as Robin van Helsum, a 20-year-old Dutch man.
"We are 100 percent certain that he is this 20-year-old boy, because his step-mother positively identified him," a police spokeswoman told the Die Welt newspaper.
"We have made contact with his family and friends," she said. "A photo where you could see him with a chain round his neck showing his name provided the proof. We are very glad that he has been found."
The English-speaking boy walked into the city in September and police released a photograph of him earlier this week in an effort to identify him.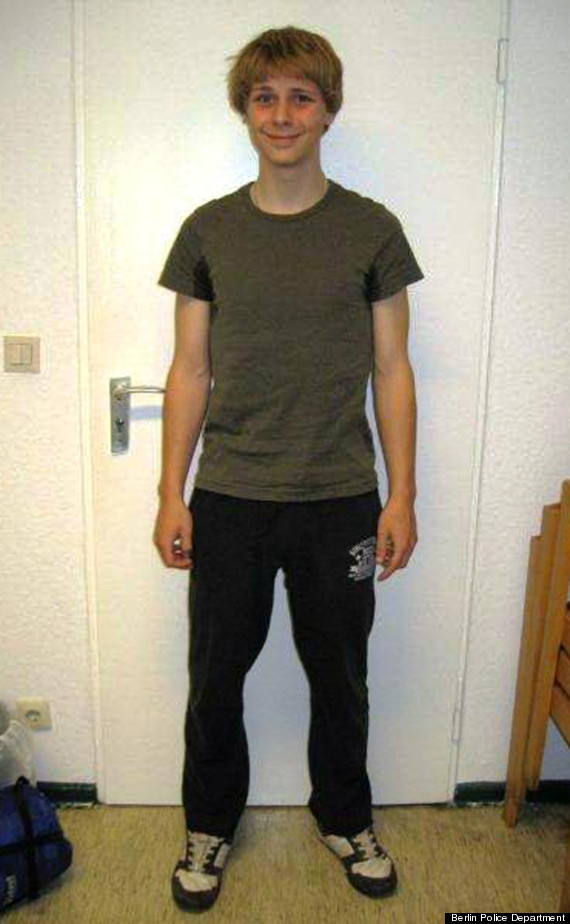 He claimed to have been born on 20 June 1994, making him just under 18-years-old.
He told police his mother died in a car crash so he and his father moved to the forest. But he said his father perished in the woods, leaving him to survive alone in the forest.
The police said they had "grave doubts" about the story and a source told the Daily Telegraph in February he was a fantasist: "There was no wood, no grave, no mother who died in a car crash."
However German authorities expressed their exasperation in piecing together the boy's identity, saying he had no "interest in finding out who he is."
"Whenever we want to go into details with him, he breaks it off, saying both of his parents are dead, and that no one else knows him. He seems to have an astounding lack of interest in finding out who he is."