Wayne Rooney's hair has been snipped at by the public since his 2011 hair transplant seemed to go to waste, judging by the England striker's misuse of it.
And now, much to Jamie Carragher's disdain, the Croxteth man has revealed the celebration behind his Euro 2012 winner against Ukraine was a reference to Andy Carroll's hair product he has borrowed.
He emerged last week looking like, as someone put it, a "council estate James Dean" before scrapping the look.
So how would he look with past England legends' bouffants, mullets or perms?
Waddle: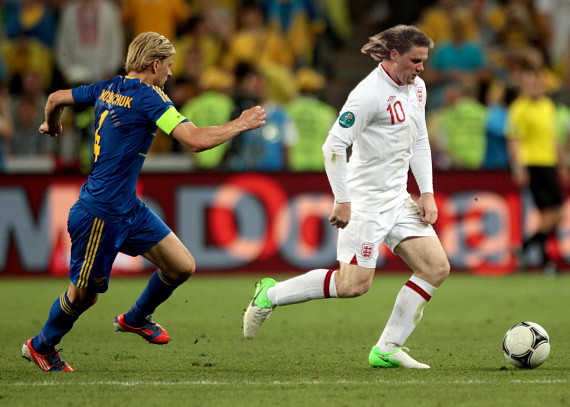 Beckham: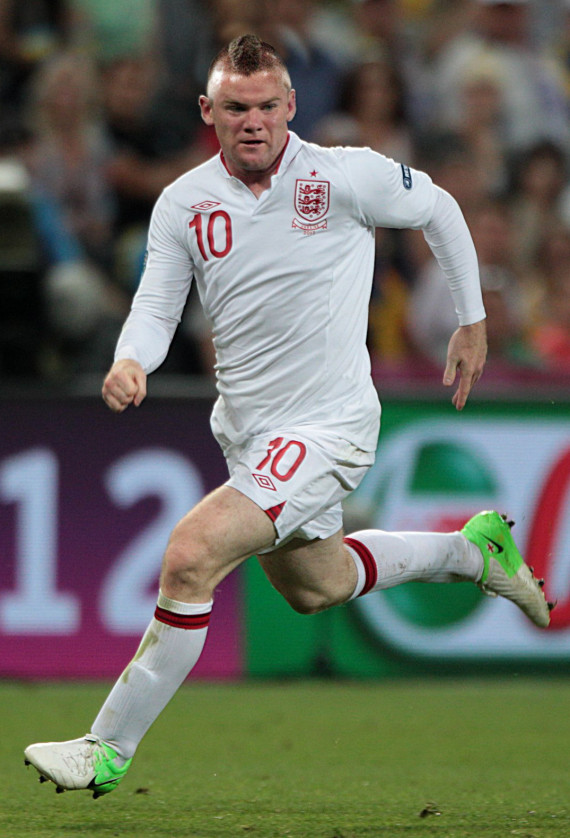 Keegan: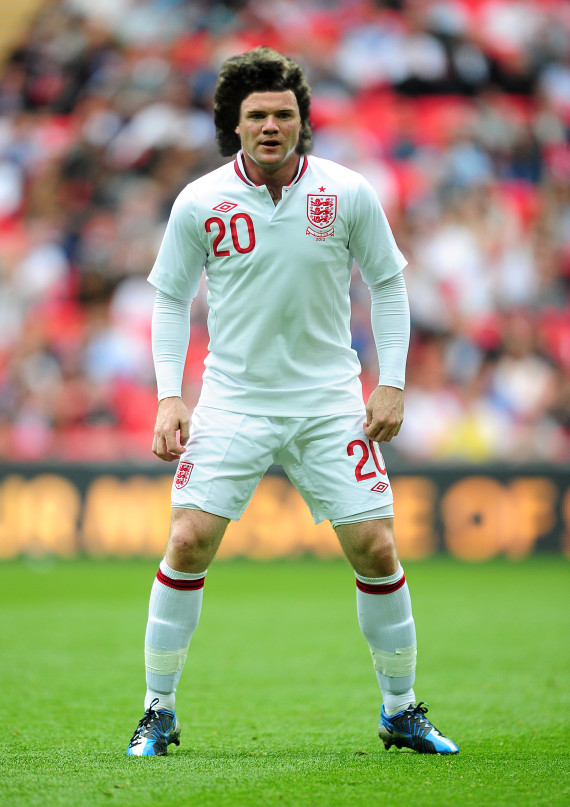 Carroll: