Families of those killed by Norwegian mass killer Anders Breivik staged a walk out of the courtroom as he began his final remarks on the last day of his trial on Friday.
Breivik, who admits to shooting 69 people, killing another eight in a separate bombing and injuring an extra 242 in Norway on the same day last July, addressed the court as his trial before it closed this afternoon, demanding to be acquitted.
The walkout, reported to total near 30, consisted mainly parents of victims and walked out as they believed Breivik had nothing to add to the case.
One, Christian Bjelland, told Norwegian media that "he [Brievik] has a right to talk. We have no duty to listen."
Earlier his lawyer, Geir Lippestad restated that his client committed the crimes for political reasons, seeking to stop the "Islamisation" of Norway.
Lippestad told the Oslo court on Friday morning that while Breivik does not contest that he killed the 77 victims, his client is "sound of mind" and does not require psychiatric help.
The prosecution, lead by Svein Holden, are pushing for Breivik to be declared insane, however Breivik insists he is of sound mind.
The 33-year-old right-wing extremist could face a minimum sentence of 21 years in prison, or an indefinite stay in a mental institution should be he judged as insane by the five-member panel judging the case.
The right-wing extremist placed a bomb in a square in Oslo on the morning of 22 July 2011, before heading to the Utoya teenage activist island camp, where he killed a further 69, many of them teenagers.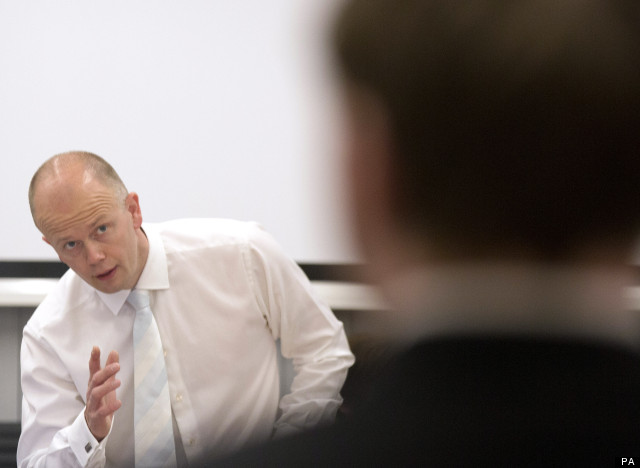 Anders Breivik hears prosecutor Svein Holden's arguments on Friday
Lippestad asked the jury to judge only Breivik's mental state when he perpetrated the killings, arguing that nothing in the 33-year-old's life showed that he was mentally unstable.
On Thursday, the prosecution claimed that Breivik should be committed to a mental institution, arguing that it is better to send a non-mentally ill man to psychiatric care than to send a mentally ill man to prison.
Earlier on Friday, the court heard from survivors of Breivik's attacks, and from those close to the victims.
The five-judge panel will deliver their verdict on 24 August.
The Norwegian government announced earlier on Friday that there will be two memorials built in the memory of Breivik's victims.
READ MORE: