Friday night saw Tom Petty and the Heartbreakers perform a two-hour set, from the epic Learning To Fly, to the catchy and heartfelt I Won't Back Down. Saturday saw Seattle grunge rockers Pearl Jam delve into their back catalogue, covered the Beatles' Rain, in tribute to the weather, and frontman Eddie Vedder made a heartfelt tribute to The Clash frontman Joe Strummer. And on Sunday the sun came ahead of a fantastic closing gig from The Boss and his band. Eddie Vedder from Pearl Jam rocking the Isle Of Wight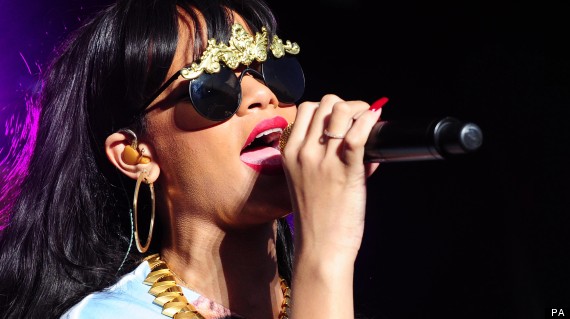 Rihanna performs at the Hackney Weekend
The host had to apologise to viewers for a segment in the show covering porn star lovers, which turned out to be a load of rubbish.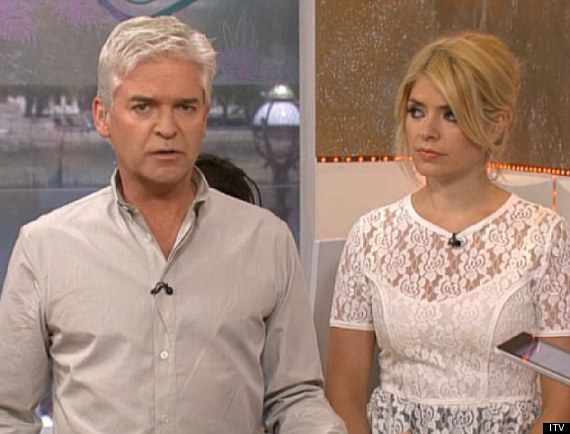 Phillip Schofield apologises to viewers, with Holly Willoughby at his side
After four years in the waiting, all five Spice Girls reunited to launch their Viva Forever musical. Mel B, Mel C, Geri Halliwell, Emma Bunton and Victoria Beckham came together for the launch of the West End production at London's Renaissance Hotel, St Pancras - which was the setting for their first video, Wannabe.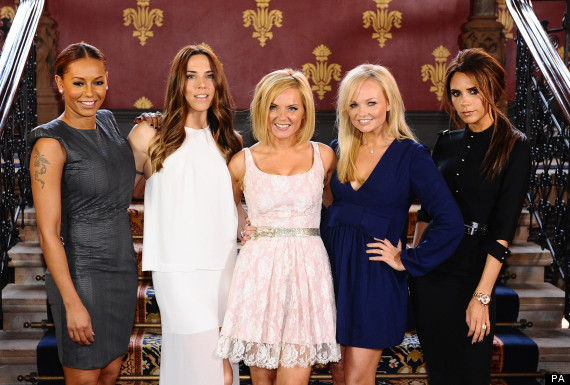 The Spice Girls today found their way back to the staircase where they filmed their original Wannabe video The wonderful Nora Ephron
Ephron brought to life award-winning films including Silkwood, When Harry Met Sally..., Sleepless in Seattle, You've Got Mail and, most recently Julie & Julia. She belonged to America's top tier of filmmakers, but her talents extended far beyond Hollywood. Ephron was also an accomplished essayist, novelist and reporter, without forgetting her role of Editor-at-Large of The Huffington Post. Here are 10 things we should thank Nora Ephron for.
PHOTOS: The best of Hackney Weekend
Rihanna, Jay-Z, Will.i.am and Co at Radio One Hackney Weekend
SUBSCRIBE TO & FOLLOW UK ENTERTAINMENT