A teacher has described how her reputation has been left in tatters after she was suspended for "using her mother's instinct" and giving a grieving student her phone number.
Heather Wolfson, who has been in the profession for 35 years, gave another pupil a lift home after he was stranded at school and was accused of inappropriate behaviour as a result.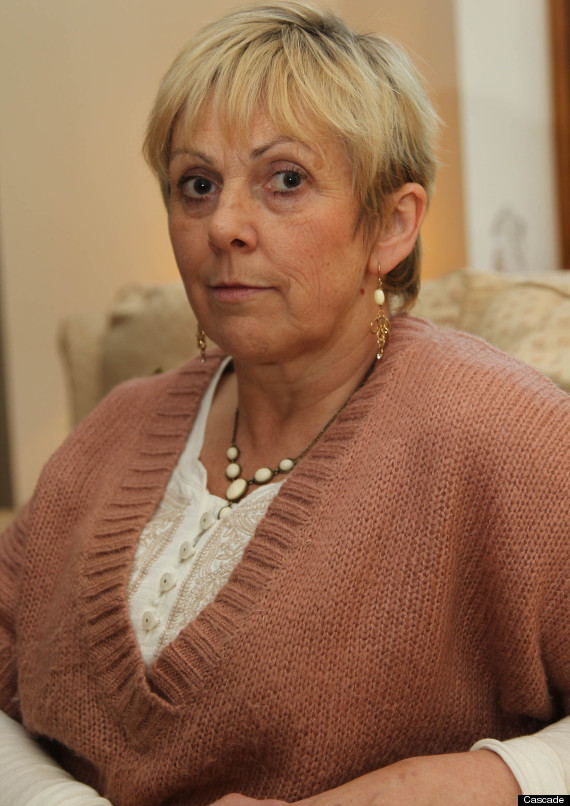 The teacher said her career has been left in tatters after the two incidents
The 56-year-old says she was on a fixed-term contract at Ysgol y Grango in Rhos, Wrexham, when she gave a pupil her mobile number because the girl was struggling to deal with her grandfather's death, The Leader reported.
"This poor student was inconsolable and all I did was give her my number and say 'if you ever have nowhere else to go, call me'. I replied to one text she sent me," Wolfson told the local paper.
The mother-of-two also drove a male pupil home after school because he had stayed after to complete an extra project.
"His lift hadn't arrived and it was dark. He said his parents were fine with it and he had no other way of getting home. I had no idea I should have had a permission slip.
"I've given my life to teaching but now I've been rendered unemployable."
Stephen Garthwaite, headteacher at the comprehensive, insisted Wolfson was on a temporary contract at the school and covering maternity leave for a permanent member of staff.
"In relation to this matter, the school followed a thorough and proper process," he said. "Ysgol Y Grango places a high emphasis on work place professionalism and will not comment any further on personnel matters."
SEE ALSO:

Art Teacher Sacked After Getting Pregnant Wins Employment Tribunal