Pressure was exerted on Bob Diamond to quit his role as CEO of Barclays bank by the governor of the Bank of England, it has been reported.
According to the BBC, a telephone call was placed on Monday to Marcus Agius from the Bank of England in which Mervyn King expressed his wish that Diamond resign from his £6m-a-year post.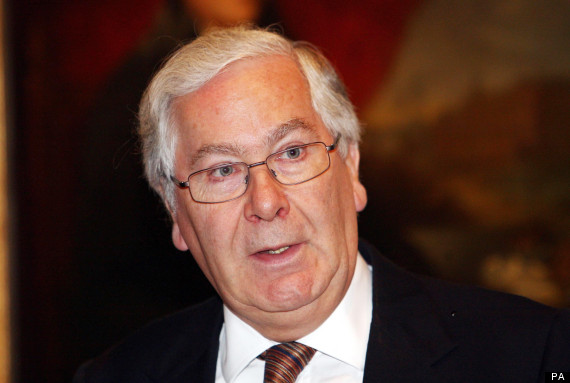 Did Mervyn King push for Diamond's resignation?
Posting on Twitter, Robert Peston, the BBC's business editor, said that the governor of the Bank of England and the chairman of the FSA had "made clear to Barclays" they would be happy to see Diamond go.
Agius admitted in an interview with Sky News on Thursday that he had known that Libor-fixing had been going on at the bank for two years.
"I am deeply disappointed that the impression created by the events announced last week about what Barclays and its people stand for could not be further from the truth."
Speaking on BBC Radio 4's Today programme on Tuesday, Chancellor George Osborne said Diamond's resignation was "the right decision for Barclays" and the "right decision for the country".
In a statement, Labour leader Ed Miliband said that Diamond's resignation was "necessary and right," adding: "It was clear Bob Diamond was not the man to lead the change that Barclays needed.

SUBSCRIBE TO & FOLLOW UK DAILY BRIEF