UPDATE: Having watched David Cameron on David Letterman we decided to recycle this citizenship test. Would you pass?
This Autumn, the test that migrants must pass in order to become British citizens is changing.
"According to the Home Office the new test will be 'a move away from the old one – stuff on rights, practical info that has little to do with British culture – to one that is clear about responsibilities and requires people to have a grounding in our history" explains George Sandison Managing Editor of Red Squirrel Publishing.
But how difficult will the Life in the UK test be? And how familiar is the average British resident with the material it's based on, Theresa May's 'patriotic guide'?
The following is a set of questions created by Red Squirrel Publishing, drawn from the official study materials published by the Home Office, A Journey to Citizenship.
Although the new official test questions have not been published, the following is a good independent representation of the new questions that a would-be citizen could be asked.
"To pass, the test migrants' must score at least 75% on a multiple choice test which lasts 45 minutes," says Sandison.
Can you match that? How difficult did you find the test? Let us know in the comments below – and no Googling!
UK Citizenship Test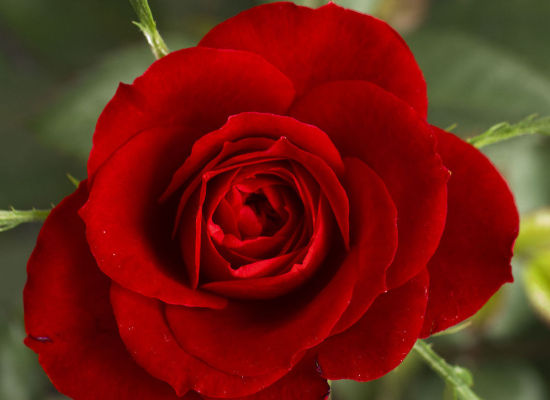 To get the highest score, get all the answers right in the fastest time!
The clock will start as soon as you submit your first answer.
0:00
Is this statement TRUE or FALSE? The War of the Roses is called this because the two sides fighting used roses of different colours as their symbols.