This week in entertainment saw the relationship breakdown of one of Hollywood's most high-profile couples. As rumours for the reason behind Tom Cruise and Katie Holmes' divorce announcement spread faster than you can say "marriage contract", we asked: can Katie Holmes' career survive her divorce from Mr Top Gun?
Is she a credible Diana? Take a look at the photo below...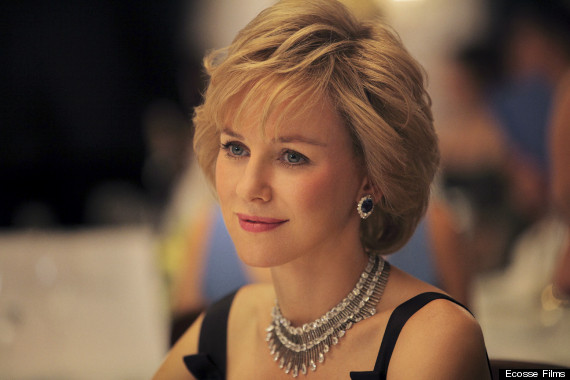 Naomi Watts as Princess Diana
In the video posted on YouTube the So What singer said it will be called The Truth About Love and will be released on 18 September.
Her 3D film, Katy Perry: Part Of Me, watches as she embarks on her year-long California Dreams tour, and features scenes showing the breakdown of her marriage with Russell Brand. Katy Perry's romance with England has survived her split from Russell Brand
In a wide-ranging career, he will probably be remembered best for his long-running and widely acclaimed Sykes And A... TV series with Hattie Jacques. Eric Sykes died aged 89 after a short illness
Sykes was still appearing on the West End stage into his '80s, even though he became almost totally deaf and nearly blind. But he was much more than an actor. He was also a hugely successful comedy scriptwriter of enormous talent, energy and imagination - writing for stars including Peter Sellers, Frankie Howerd and Stanley Unwin - as well as a novelist, a film director and a producer.
TomKat: A History Of Awkward PDAs
SUBSCRIBE TO & FOLLOW UK ENTERTAINMENT