Recognise all these faces? If you don't now, you will in a month's time, because they form the BBC's lineup for its world-watched Olympic Games presentation, kicking off in only a few days now.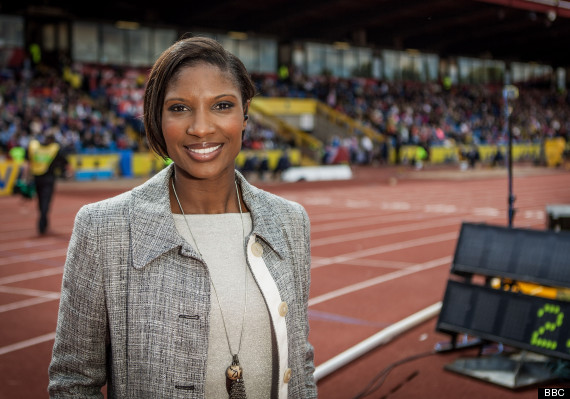 Denise Lewis is one of the faces bringing the Olympic Games to the screen
As usual when it comes to the big events, the BBC has mixed it up with former athletes sharing duties with news presenters and some generally considered "safe pairs of hands".
There's some Olympic pedigree in there too, including gold medallists Denise Lewis, James Cracknell, Jonathan Edwards and Michael Johnson. Do you recognise everyone else?
17 days to go...
Loading Slideshow