Whoever said pussy cats didn't like the water was oh-so wrong, just check out former Pussycat Doll Nicole Scherzinger lapping up the waves in Mexico.
The 34-year-old Hawaiian was taking part in Oakley's Learn to Ride surf event in Cabo San Lucas, Mexico.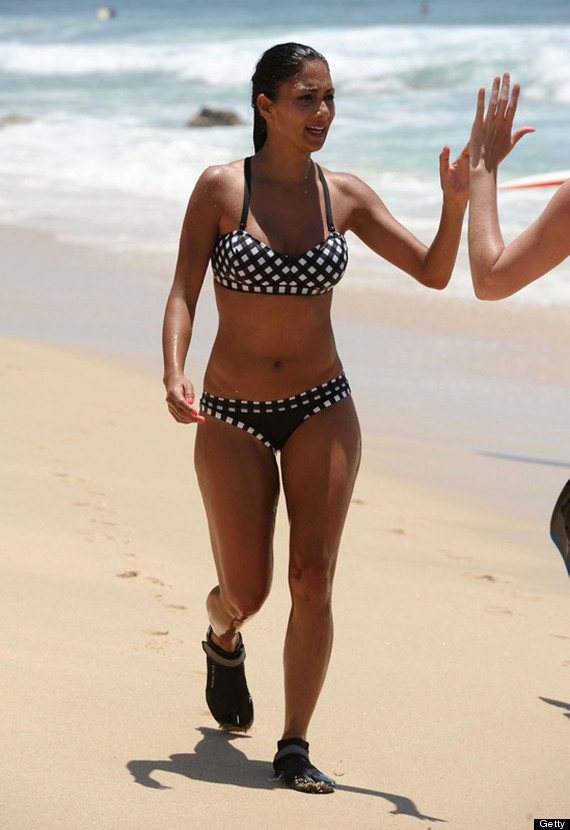 High five
She wore a black-and-white gingham print bikini, showing off her super toned body and even managed to pull of those weird surfing shoe/sock things.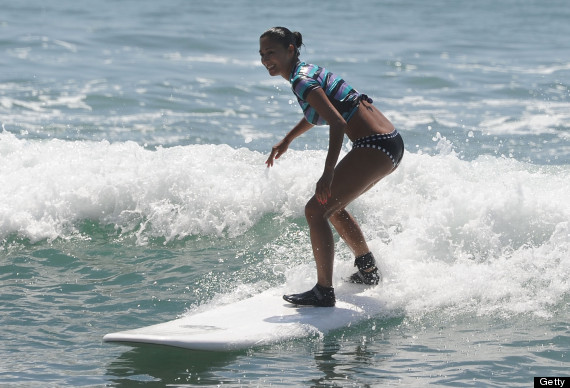 She makes it look kinda effortless, no?
She added a purple and turquoise striped T-shirt when she got her surf on, we presume to protect her modesty.
Born in Honolulu, Hawaii, it seems she is no stranger to the surf taking to the waves like a pro.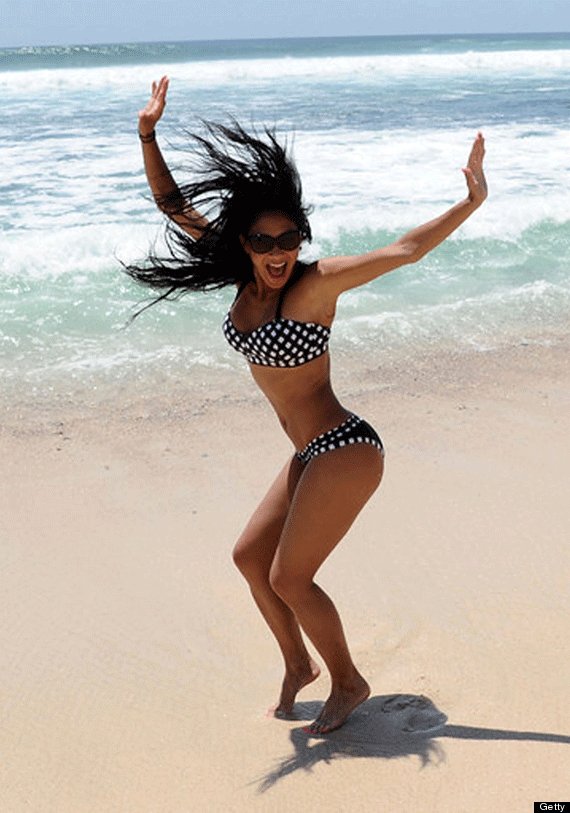 We're not jealous...much
Nicole is a performing arts school dream, having had super success as an actress, presenter, singer and dancer.
Recently confirmed as the fourth judge on The X Factor UK judging panel and now riding the waves like a seasoned pro, we can't help but wonder - is there anything this woman can't do?!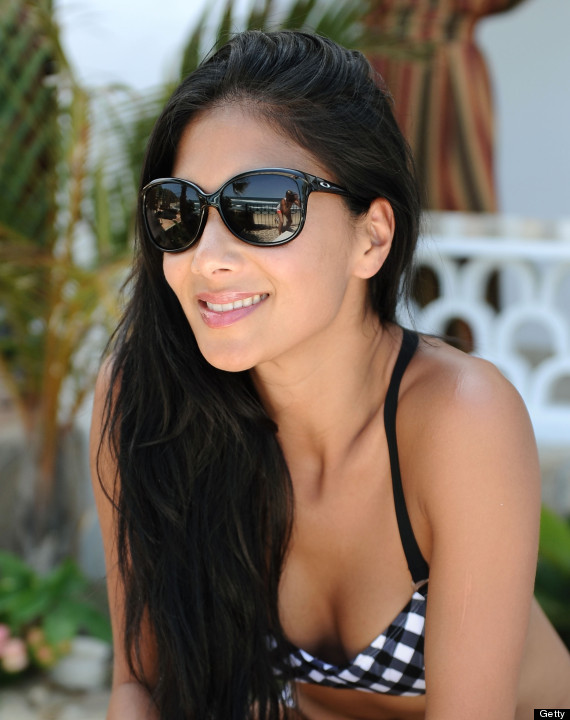 Nicole after drying off a little
Nicole has been dating F1 driver slash heartthrob Lewis Hamilton - despite a brief split last year - for over four years.
Feast your eyes on more beach babes...

Loading Slideshow
Gisele

Pic: Big Pictures

Kelly Rowland

Pic: X17

Halle Berry

Pic: Big Pictures

Vanessa Hudgens

Pic: WireImage

Alexandra Burke

Pic: Big Pictures

Beyonce

Pic: JPI

Geri Halliwell

Pic: Bauergriffin

Paris Hilton

Pic: X17

Eva Longoria

Pic: Big Pictures

Hedi Klum

Pic: Rex

Jennifer Aniston

Pic: Big Pictures

Kate Bosworth

Pic: Big Pictures

Michelle Heaton

Pic: Big Pictures

Miley Cyrus

Pic: Big Pictures

Reese Witherspoon

Pic: Big Pictures
Also on HuffPost: