Rihanna's debuted her new do on Twitter. This time it's dreads.
The star's ever-changing locks have been well documented over the years - some we like, and some not so much. See the gallery below for a round up.
In this pic, she looks up to the camera in a solemn goth-esque pose wearing a brightly coloured T-shirt.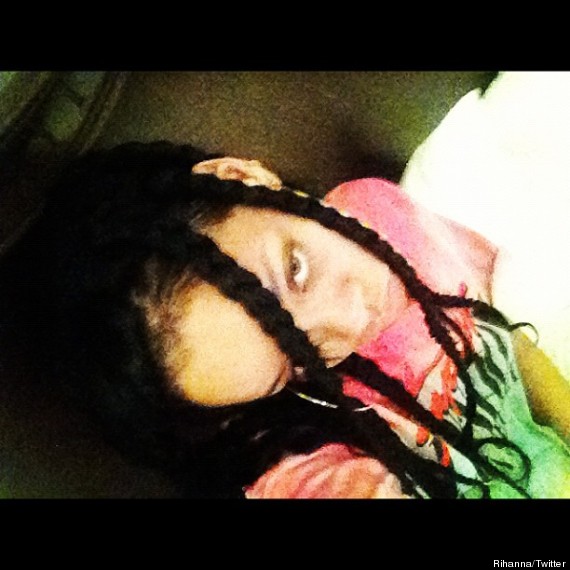 Rihanna's got a new do
The Talk That Talk singer uploaded the image with the hastag #ibethatprettymuthaphucka. But we beg to differ.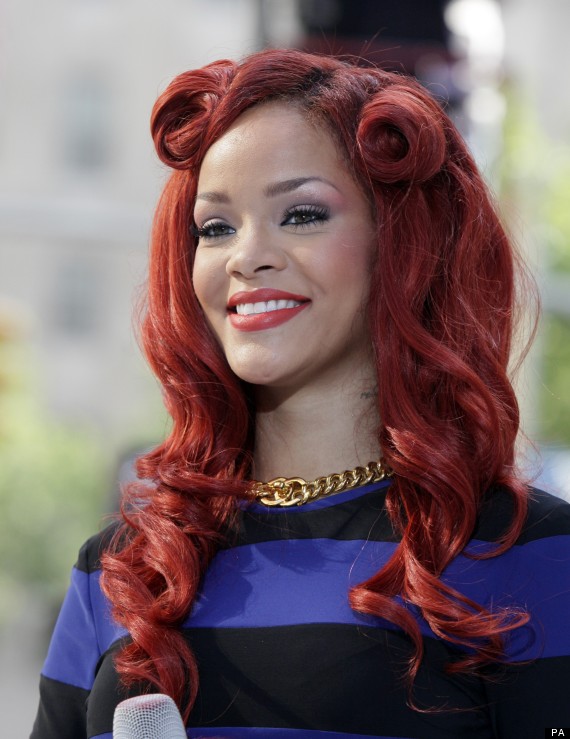 Another of RiRi's hairdos
The star has had a tough time of late, after the death of her beloved 'GranGran' she pulled out of the Rock In Rio festival in Madrid.
She put on a star performance at London's Wireless festival over the weekend, where she thanked festival goers for staying despite the rain.
> IN PICS: RIHANNA'S EVER CHANGING LOCKS