He was most recently seen test-driving a Range Rover with a car salesman around his beloved Norwich, debating the electrics, and Alan has always taken great pride in his driving gloves.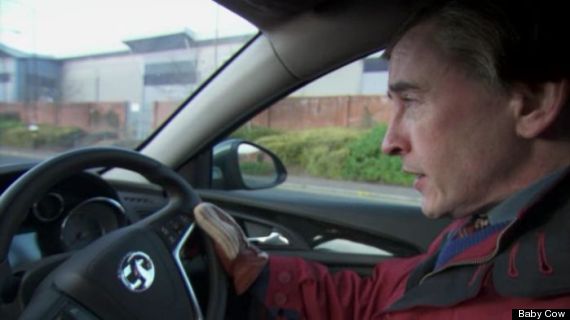 Driving gloves are de rigeur when Alan's at the wheel
Here are some of The Partridge's most salient thoughts on cars...
Alan Partridge On Cars And Rules Of The Road
SUBSCRIBE AND FOLLOW
Get top stories and blog posts emailed to me each day. Newsletters may offer personalized content or advertisements.
Learn more