Jada Pinkett Smith has shared a touching picture of her husband Will Smith and their 11-year-old daughter Willow catching some Zzzz's on their private jet.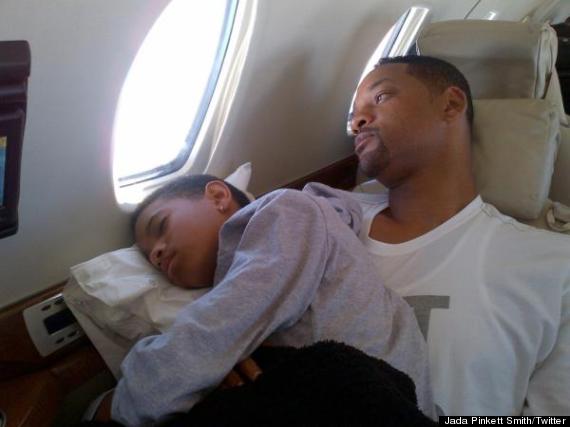 Along with the image, Jada tweeted some heartfelt words: "Being a fatherless daughter these are the moments I cherish. Love. J"
Sleepy Willow is still sporting her shaved head look and is the spitting image of her father.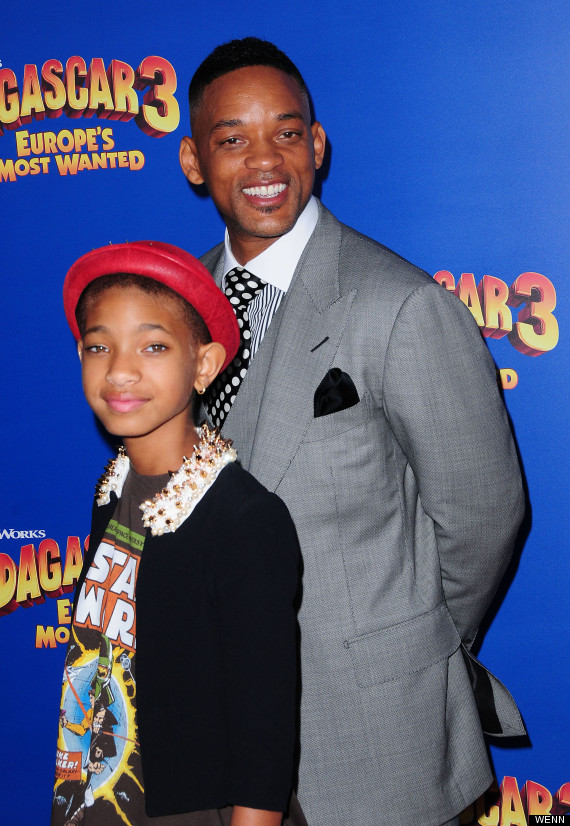 SUBSCRIBE AND FOLLOW
Get top stories and blog posts emailed to me each day. Newsletters may offer personalized content or advertisements.
Learn more