As athletes arrive at the Olympic Village for London 2012, the advent of Twitter again comes to the forefront.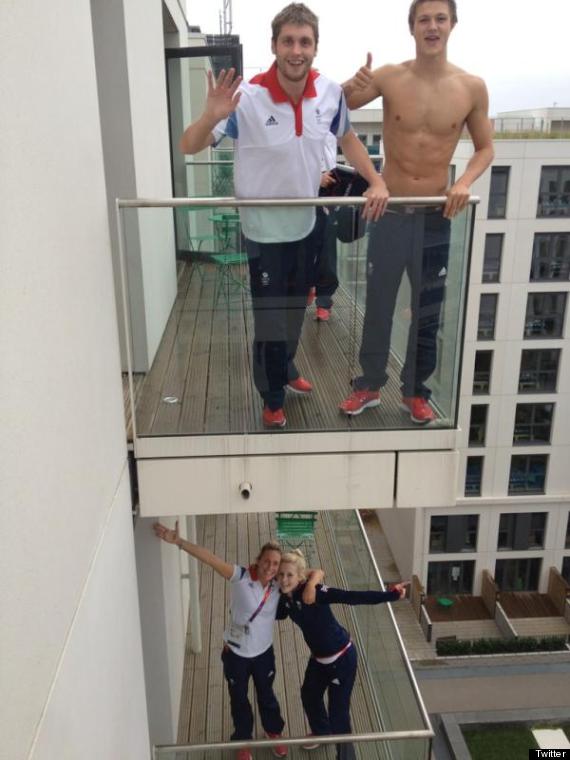 David Carry's neighbours wave hello
Several have tweeted their balcony's view of the Olympic Park, accommodation and neighbours as they begin to settle into their surroundings.
Here's a comprehensive gallery of those who have checked-in...
Athletes Kill Time By Tweeting From The Olympic Village
SUBSCRIBE AND FOLLOW
Get top stories and blog posts emailed to me each day. Newsletters may offer personalized content or advertisements.
Learn more