Glenn Close could win her third Emmy for her role in Damages, after she was just named in this year's list of nominations for Best Leading Actress.
In the show, she plays Patty Hewes, the country's most revered high-stakes litigator and stars with Rose Byrne (Bridesmaids, 28 Weeks Later) as estranged protégée Ellen Parsons.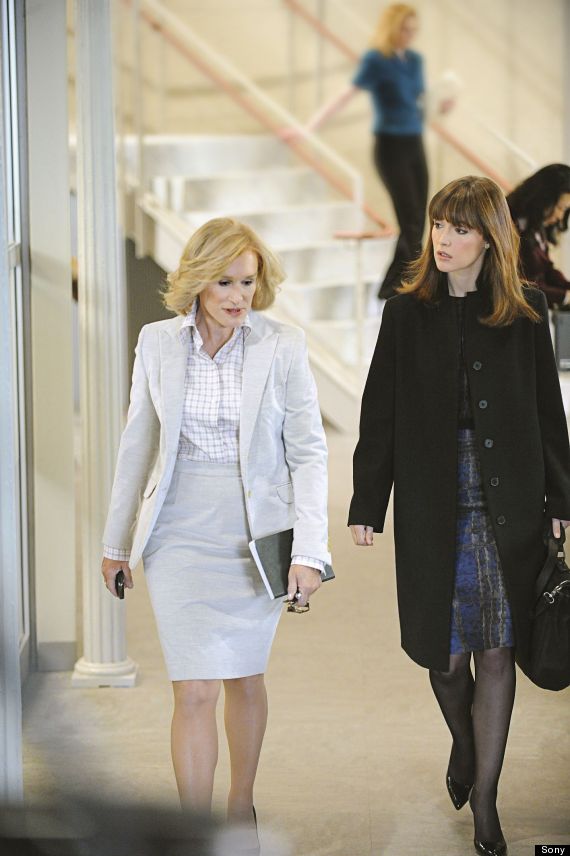 Glenn Close and Rose Byrne co-star in Damages

This raises the question of whether women have to be ruthless to survive in a male-dominated workplace - see what star Glenn Close thinks of that concept in the exclusive featurette above.
To celebrate the release of the fourth season on DVD, we asked Vanessa Vallely, a motivational speaker and founder of the networking site www.wearethecity.com, whether women really do have to be ruthless in order to get ahead in a male-dominated workplace:
"I looked back over my 23 year career in the City trying to recall women who I have worked with who showed no pity and were merciless in business. I honestly couldn't think of one. The only person I could think of was Miranda Priestly from the Devil Wears Prada and I don't know one woman that would aspire to the nature of that character, or who wouldn't have an internal battle about acting in such a manner.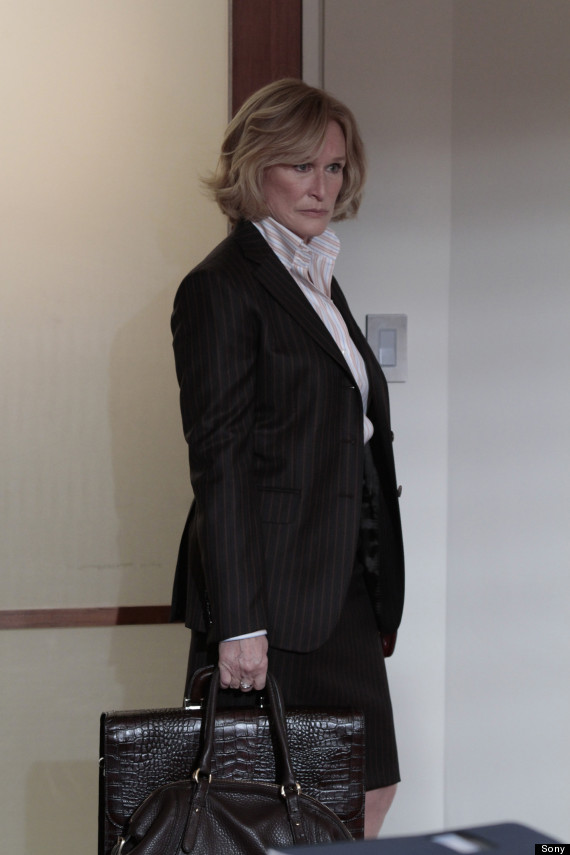 Glenn Close in Damages
Being ruthless is certainly not a trait I would encourage any of my mentees to use in order to get ahead. From a personal perspective, there were times in my own career where I have felt I have taken a ruthless approach, but it was more about business decisions than it was about people. Whenever there was a people aspect involved I found I wrestled more with the decision, because being ruthless is not something that comes naturally to me or most women.
Women who believe they have to adopt ruthless tactics in order to get ahead are sorely mistaken, adopting such behaviours will win you no friends or influence or respect. It is far better to fine tune other strings in your bow than to spend your time stepping on others to get to the top or being an individual who cares for nothing but their own progression.
It is unfortunate that women seem to get labelled far more easily than our male counterparts. If we display passion it is perceived as emotional, if we display frustration, it is seen as anger, so if we make a decision that was perceived to be out of line with our normal caring demeanour, it wouldn't be hard to pick up the word ruthless as well!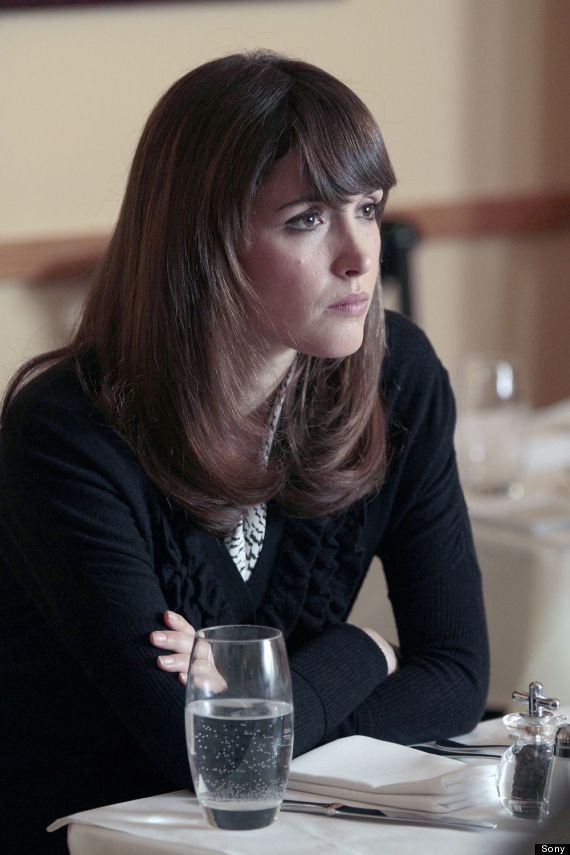 Rose Byrne co-stars

Slowly but surely there a realisation that the qualities that come naturally to women e.g. emotional intelligence, attitude towards risk, organisational management, are needed more and more in both times of crisis and at a senior level. An article by the Economist in 2009 talks about how the Financial crisis would have been handled differently if it was Lehman Sisters as opposed to Lehman Brothers. We should celebrate our differences to our male counterparts and not try to emulate behaviours that don't come naturally to us as women.
As women, we will always have our challenges and a different set of different constraints, but it is up to us to set the playing field for the future and for those in senior positions or positions of power to encourage their female talent pool and appreciate the professional value and skills we bring as women. If the senior leaders in our organisations don't see the value, we will never grow the gender-balanced culture we so desperately need to address some of the issues we face in business today."
Damages: The Complete Fourth Season is out now on DVD courtesy of Sony Pictures Home Entertainment.