Russell Brand has gone and been all controv in a radio interview in the US after joking that his ex-wife Katy Perry was into 'wheelchair porn'.
Oh dear.
The actor and comedian poked fun at his sex life with his former missus during a chat with shock jock Howard Stern on his Sirius XM radio show, joking (we hope) that 'sex wasn't freaky enough'.
"She was very willing to do wheelchair porn," he joked. "That woman spent 90% of our marriage in a little electric wheelchair."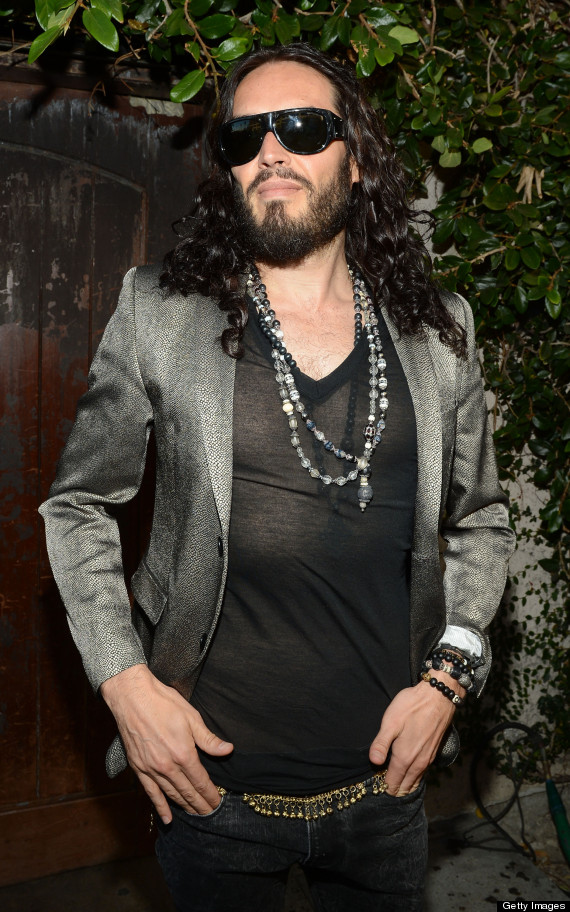 He then put on his serious face (we're guessing, it was radio after all) to say that his wild ways are a thing of the past.
"I don't want porn anymore," he said. "There is no market for it in my life. I've got no kind of weird predilections especially."
He also opened up about his feelings for his ex, saying: "I loved her so much, it just seemed like the sensible thing to do [when we got married] ... I just loved her so much... I was really into the idea of having children"
Aaawww, bless.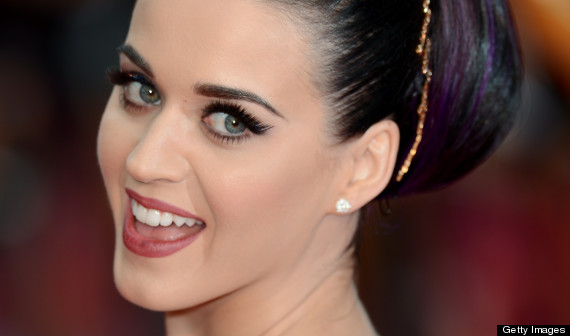 But the 37-year-old has already moved on though and confirmed that he IS seeing talent agent Isabella Brewster who he was spotted with earlier this week.
When asked if there was any truth in the romance rumours, he said: "That's true, actually."
> IN PICS: KATY AND RUSSELL'S ROMANCE

Loading Slideshow
(Getty Images)

(Splash)

(Splash)

(Splash)

(Splash)

(Splash)

(Getty Images)

(Getty Images)

(Getty Images)

(Getty Images)

(Getty Images)

(Getty Images)

(Getty Images)

(Getty Images)

(Getty Images)

(Getty Images)

(Getty Images)

(Getty Images)

(Getty Images)

(Splash)

(Splash)

(Splash)

(Splash)

(Splash)

(Splash)

(Splash)

(Splash)

(Bauer Griffin)

(Bauer Griffin)

(Bauer Griffin)

(Bauer Griffin)

(Bauer Griffin)

(Bauer Griffin)

(Bauer Griffin)

(Bauer Griffin)

(Bauer Griffin)
Also on HuffPost: