Two teaser trailers for Superman film Man Of Steel have debuted, giving fans a first look at what director Zack Snyder has in store for when the film comes to cinemas June 2013.
A glimpse of Clark Kent's return to the big-screen, starring Henry Cavill as the title character, can be seen with two different voice overs.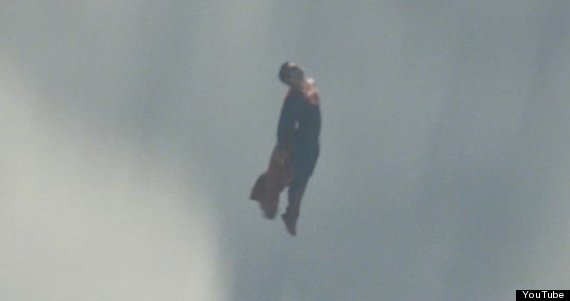 Henry Cavill takes off as Superman
The first (at the top of the page) is narrated by Jonathan Kent (played by Kevin Costner), who speaks to his adopted alien son.
The second (below) is voiced by Jor-El (played by Russell Crowe), giving advice as Superman's biological father.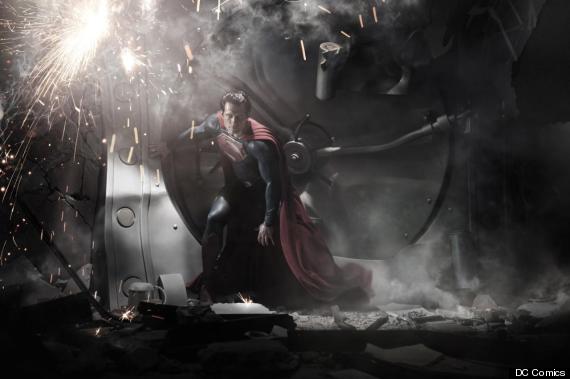 Tudor's actor Henry Cavill is the last star to play Superman



Man Of Steel will be the DC Comics icon's first trip to cinemas since 2006's disappointing Superman Returns, and his Lois Lane will be played Amy Adams.
Loading Slideshow
Dave Myers

Daredevil

ThePlaylist

Mabs Ali

Fox

Will Simmons

Rodrigo Guevera

Mabs Ali

Kevin Maguire

Jesse

Chan

joe reiter

Mil Joy

Andy Paps