Team GB's London 2012 participants' preparation comes to a close, as the real games - the Olympic Games - begin even before the opening ceremony on Friday.
Eight females won gold for Britain at the 2008 Beijing Games, with the pressure intensified four years on as they compete on home soil.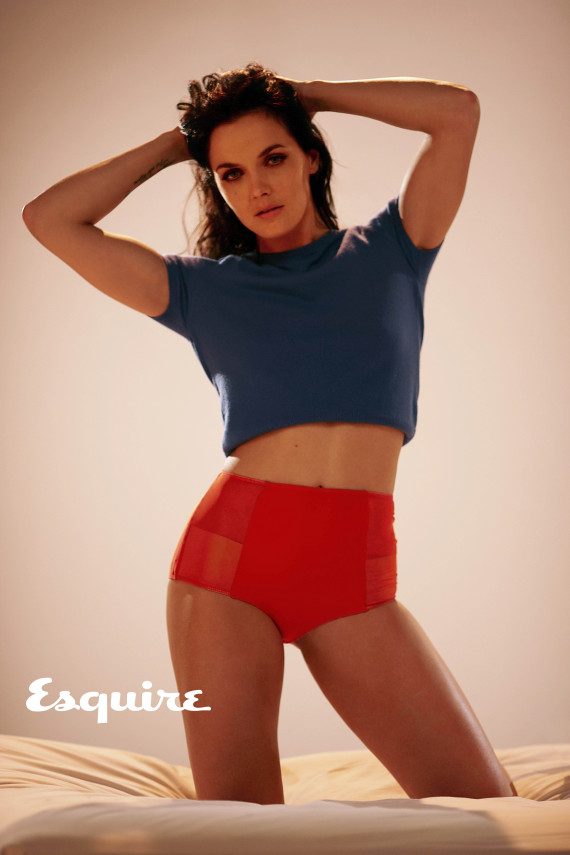 Victoria Pendleton enjoys some modelling
Victoria Pendleton, winner in the cycling sprint four years ago, has hinted she may be set to retire from the sport after the 2012 Games.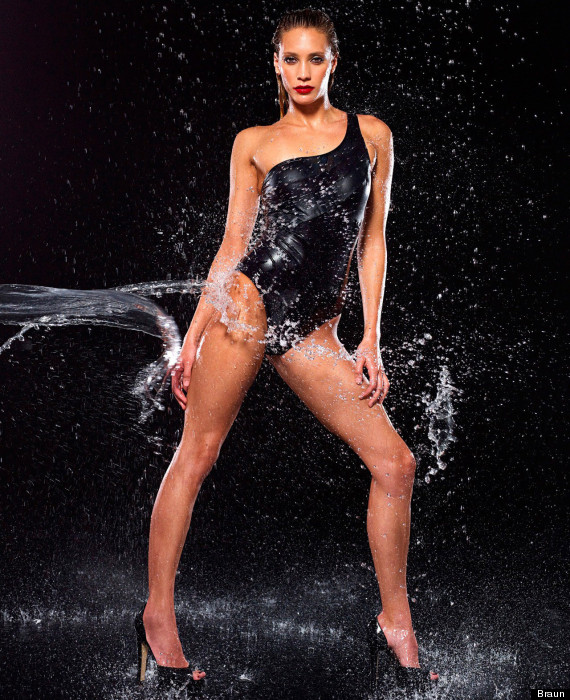 Jenna Randall is the current face and body of Braun
Jenna Randall, a Commonwealth Games silver medallist in synchrnoized swimming, has been sunning it up in Malta recently with team-mates ahead of competing in London.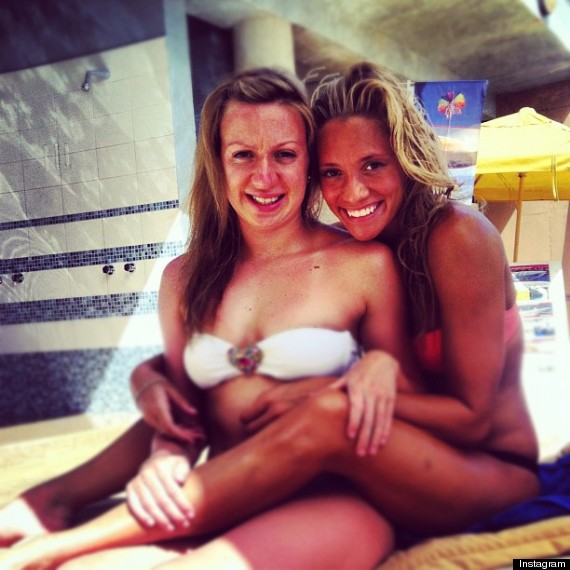 Jenna with teammate Katie Skelton during training in Malta
Here are some other ladies taking part in the Summer Olympics...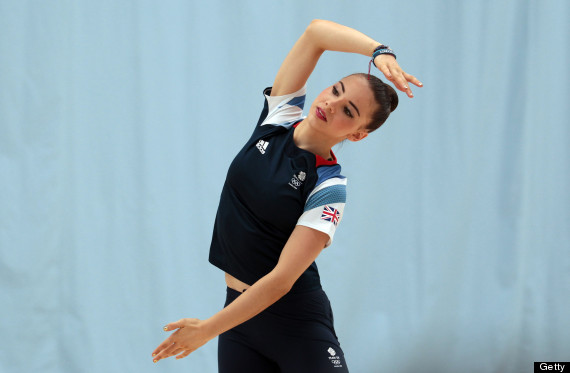 Georgina Cassar strikes the pose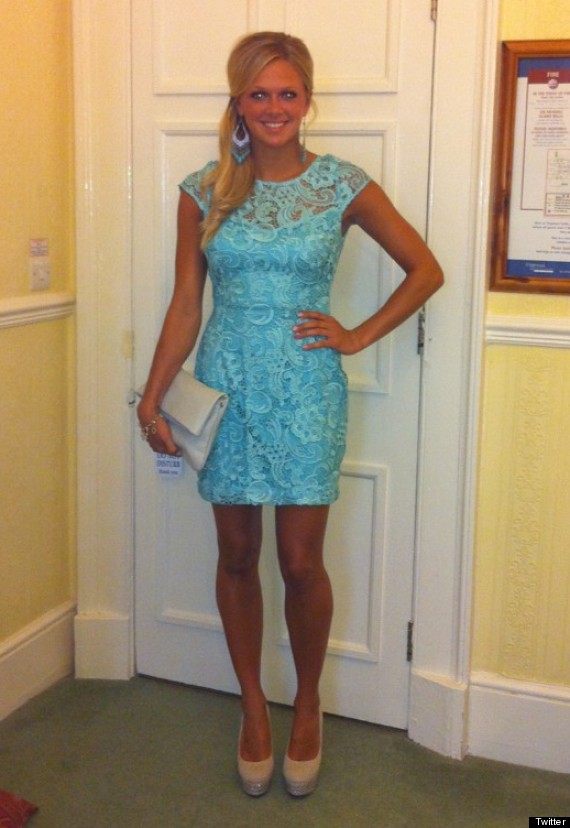 Tonia Couch glamming up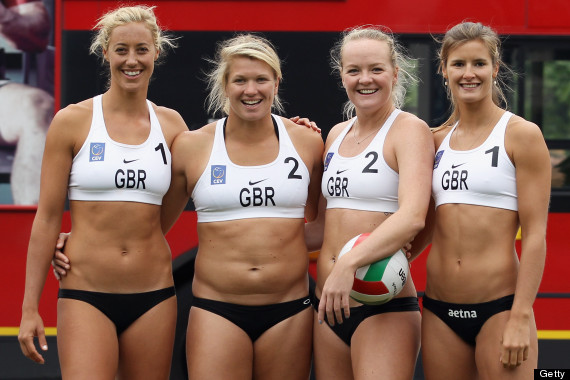 Denise Johns, Lucy Bolton, Shauna Mullin and Zara Dempney outside Westminster