It's been 24 hours since we last saw Imogen Thomas' boobs and we've been so worried we nearly called the police.
But thankfully they've turned up today.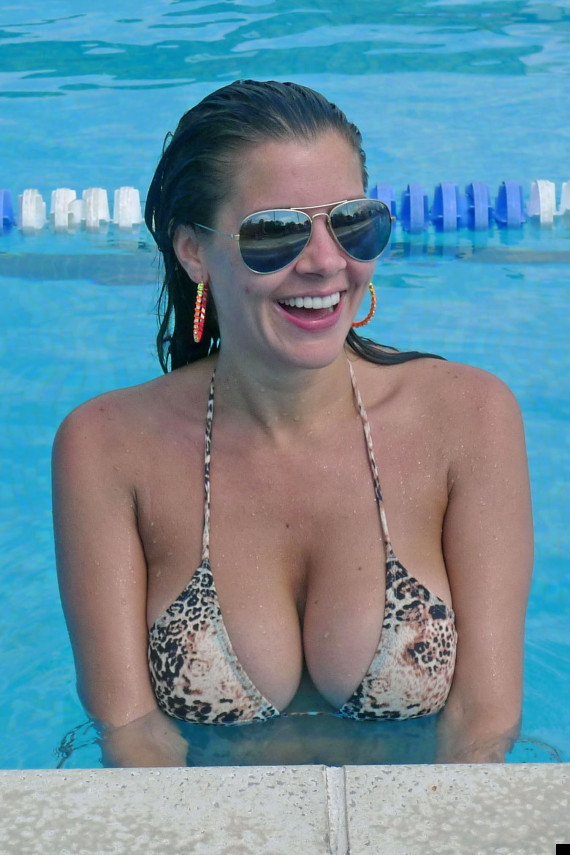 Ta-dah!
Phew! We'll sleep a lot easier tonight knowing that they are safe and sound.
After yesterday's adventures with an ice lolly, today saw Imogen's boobs (along with actual Imogen too) head to the local pool where they read Fifty Shades Of Grey.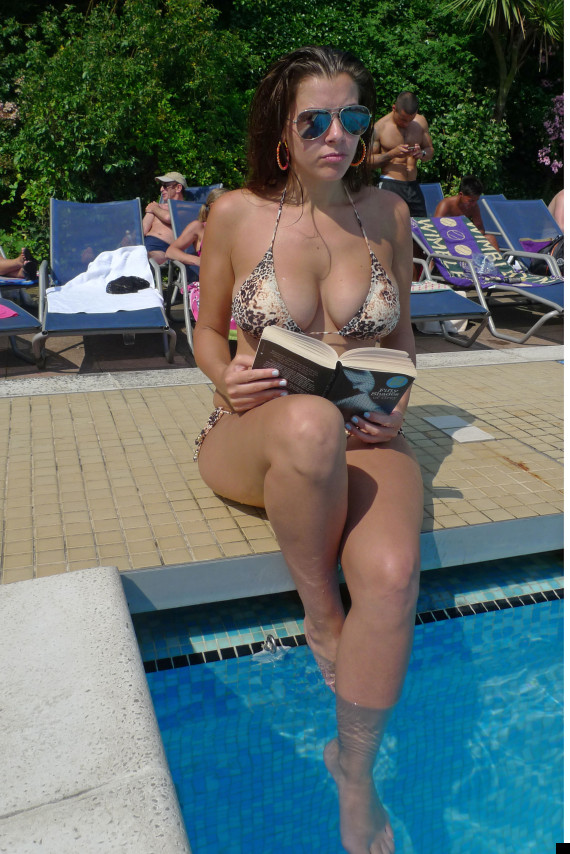 'I'm more of a War and Peace man, myself'
They're very talented them breasts, you know.
And (natch) a camera was on hand to catch all of the poolside action.
We'd expect nothing less.
> IN PICS: BEACH BABES

Loading Slideshow
Beach Babes

Fearne Cotton

Beach Babes

Katy Perry

Beach Babes

Tulisa

Beach Babes

Kim Kardashian

Beach Babes

Lindsay Lohan

Beach Babes

Louise Redknapp

Beach Babes

Lydia, Lauren and Chloe (TOWIE)

Beach Babes

Naomi Watts

Beach Babes

Paris Hilton

Beach Babes

Rihanna

Beach Babes

Rosie Huntington-Whiteley

Beach Babes

Tulisa

Beach Babes

Denise Richards

Beach Babes

Amy Childs

Beach Babes

Anne Hathaway

Beach Babes

Coleen Rooney

Beach Babes

Michelle Rodriguez

Beach Babes

Gwen Stefani

Beach Babes

Janice Dickinson

Beach Babes

Nicky Hilton

Beach Babes

Michelle Rodriguez
Also on HuffPost: