The wait is over, the first full-length domestic trailer for Skyfall has been unveiled.
Daniel Craig is back as Ian Fleming's James Bond 007 in the 23rd adventure in the longest-running film franchise of all time.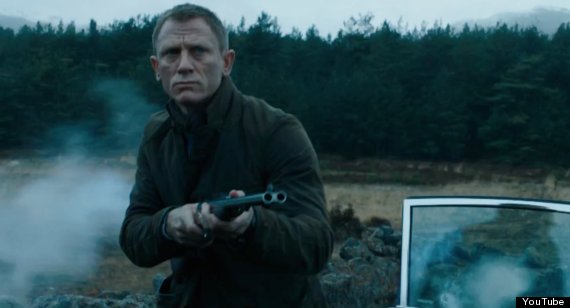 Bond returns after seemingly falling to his 'death'
Bond's loyalty to M is to be tested as her past comes back to haunt her. And as MI6 comes under attack, 007 must track down and destroy the threat, no matter how personal the cost.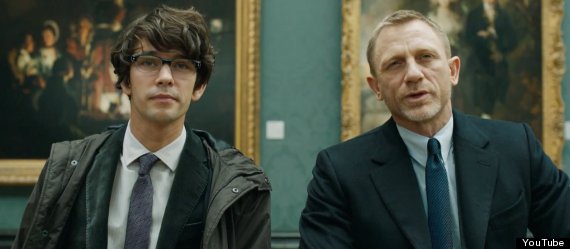 Ben Whishaw's Q is introduced with a nifty gift for Bond
It has been quite a week for Daniel Craig's James Bond. On Friday, the MI6 operative helped kick off the 2012 London Olympics with the Queen as part of the Opening Ceremony.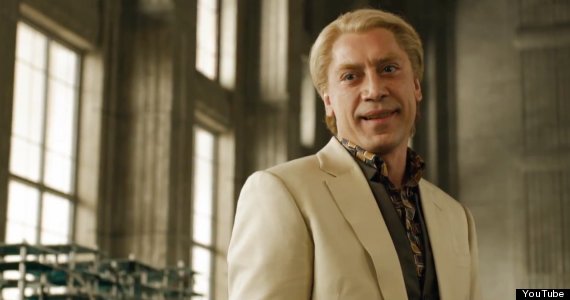 Introducing Javier Bardem as the main villain, Silva
As if that weren't enough, 007.com also released a new television spot for the upcoming film, which packed more action and confidence into 30 seconds than most teaser trailers can hope to accomplish in double that time.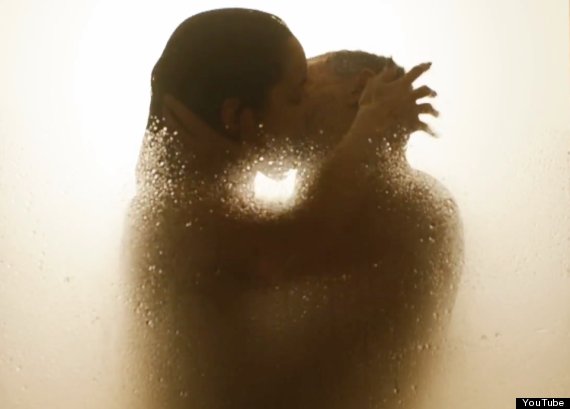 Berenice Marlohe warns of danger ahead, before getting up close and personal with Bond
From what's shown in the trailer above Skyfall director Sam Mandes appears to have crafted a smart thriller that's in keeping with the traditional qualities of the James Bond franchise. Let us know what you think of the trailer below...

MI6 is blown up...

Skyfall is released in the UK on 26 October.
MORE BOND: