Australian Olympic rower Josh Booth was arrested on Wednesday night for causing damage to a shopfront near London, and then fainted whilst in police custody.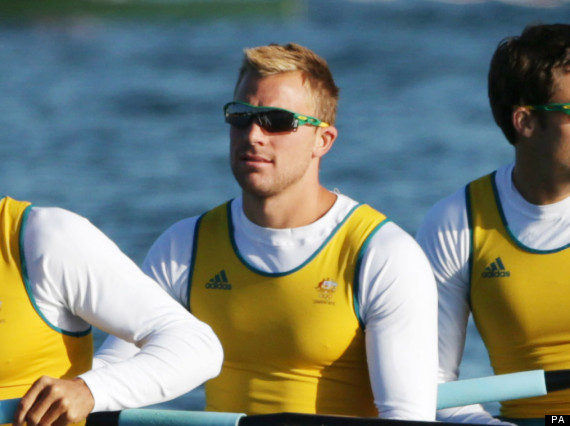 Booth on water
Booth is a member of Australia's men's eight rowing team, which finished sixth in the final of the men's eight at Eton Dorney on Wednesday.
Surrey Police confirmed an arrest had been made in Egham.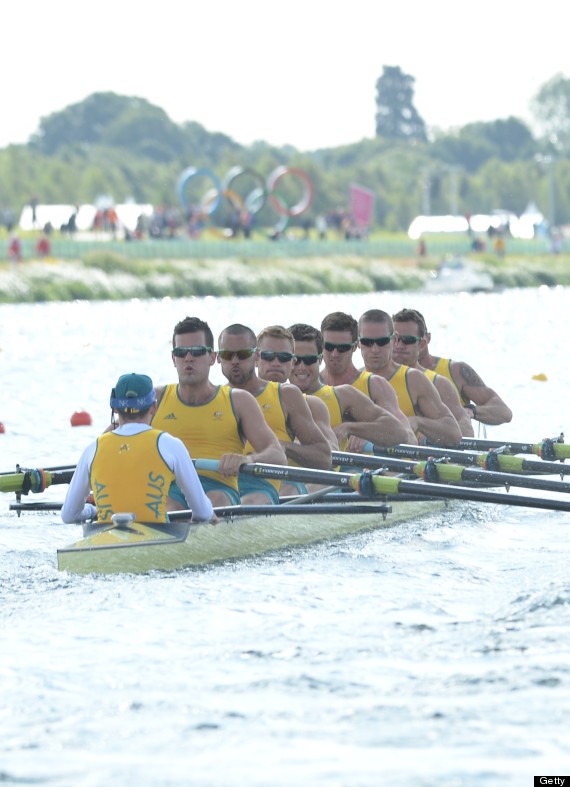 The Aussie's men's eight at Eton Dorney
Nick Green, the former Olympics rowing champion for the Aussies and now chef de mission, confirmed "there was alcohol involved" to the Sydney Morning Herald and that the 21-year-old was then taken to hospital.
Disciplinary measures will not be determined until the police have closed the matter, and Green added Booth, competing at his first Olympics in London, had returned to the rowing athletes' village near Eton Dorney.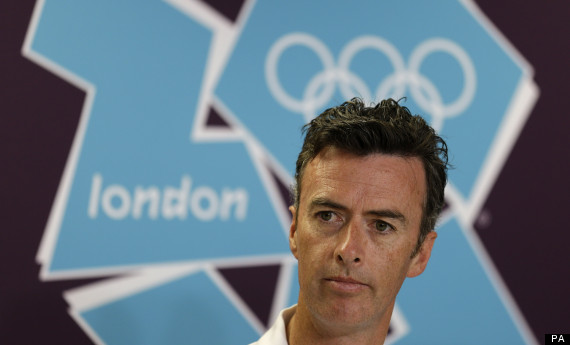 Green addresses Booth's arrest at a press conference on Thursday
He is due to return to the police station today although Green assured "no charges (had) been laid".
Born in Melbourne, Booth is still an undergraduate at the University of Melbourne, where he's completing a Bachelor of Science degree, according to his Twitter Profile.
Although on the social networking site, the Australian is a profligate tweeter, although he may be advised to air an apology by the Australian Olympic Committee.
Also on HuffPost: