You're more likely to see Gaga in a shellsuit than Amy Childs in a pair of flats but it looks like the former TOWIE star had raided Lady G's wardrobe as she arrived at the ITV studios earlier today.
Amy ditched her usual skyscraper heels and rocked up - literally - for an appearance on Let's Do Lunch With Gino And Mel in a pair of grey *checks notes* hoof shoes.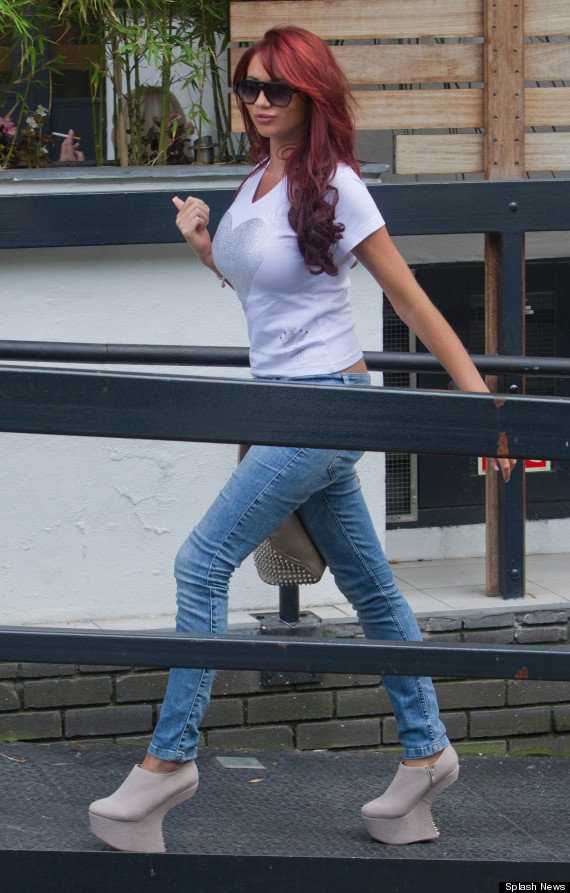 Ooooh we bet they were a mare to wear too (thank you, we're here all week).
The rest of her outfit was very much in the usual Amy Childs style (skin tight jeans, huge shades, pout) which she accessorised with her current beau, Ken Doll lookalike, David Peters.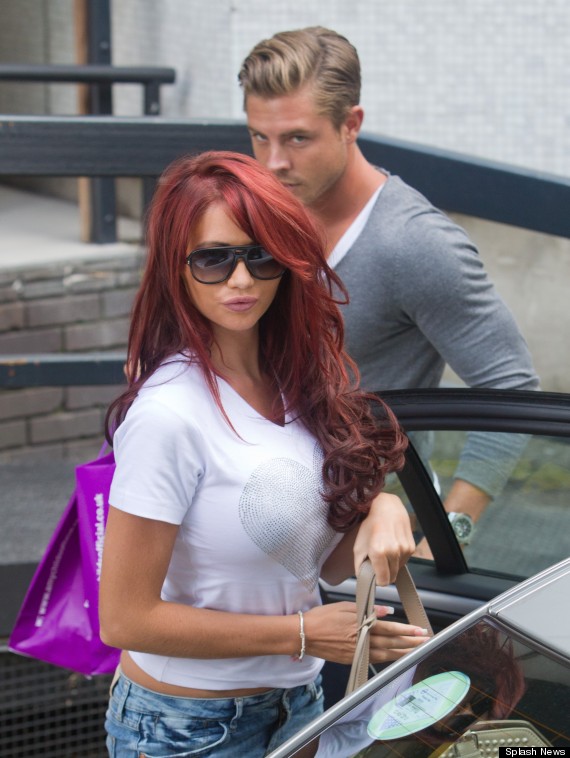 Amy's opened up about her recent romantic break to Las Vegas with the former Take Me Out contestant but says a quickie wedding in Sin City isn't for her.
"I can see why people get swept up in the marriage thing there as it's a crazy place and it's different, but it's not for me," she wrote in her new! magazine column.
"I'd love a big white wedding with a nice white princess dress. However, it would be the most amazing place to have a hen do. Clubs, pool parties and round-the-clock drinking – I couldn't think of a better place!"
Also on HuffPost: