The prospects of Kristen Stewart returning for the sequel of Snow White and the Huntsman are looking increasingly poor.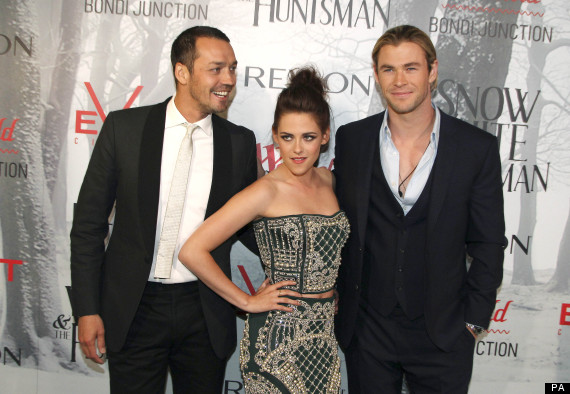 The Snow White future is unclear for Kristen Stewart, Rupert Sanders and Chris Hemsworth
Reports in the US indicate that the Twilight actress has been quietly dropped from the follow-up, after her affair with the director of the first film, Rupert Sanders.
The Hollywood Reporter has printed an exclusive, explaining that bosses behind the films at Universal Studios have decided to shelve plans for the actress to return, in favour of the sequel concentrating instead on Chris Hemsworth's Huntsman character. They say the writer of the original planned follow-up has been paid off, and it is as yet unclear whether Sanders will return to his director's chair. Read more here...
The Los Angeles Times, however, has disputed this version of events, stating that it was always the plan for the second story to concentrate on the Huntsman, while Stewart could still reprise her role.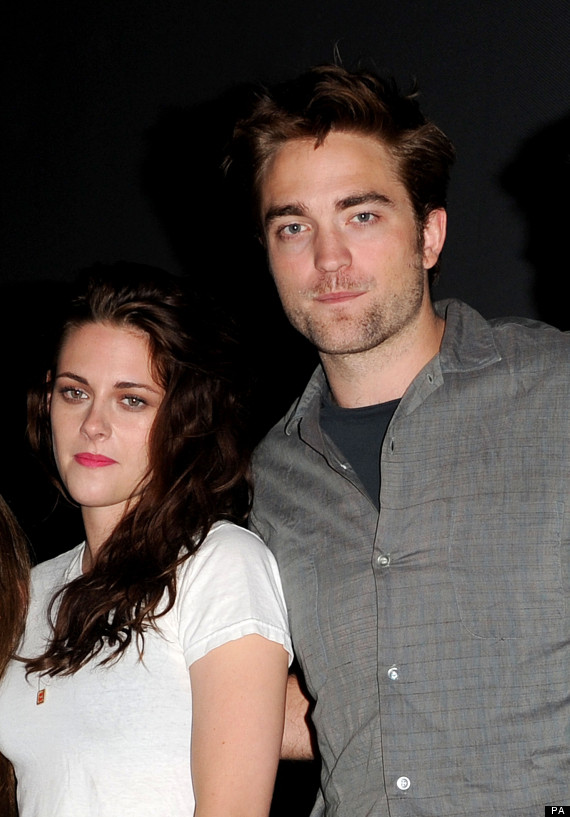 Kristen Stewart uncharacteristically admitted cheating on her boyfriend, Twilight co-star Robert Pattinson
The whole franchise has been thrown into disarray by the discovery of a fling between Stewart and Sanders, when photos of them together appeared in American magazines. Stewart uncharacteristically released a statement, apologising for her "momentary indiscretion" and appealing for the forgiveness of her longterm boyfriend Robert Pattinson.
Pattinson has himself been the focus of attention this week, appearing on chat shows in the US for the first time since the scandal broke, giggling his way through interviews, and agreeing that it was "awkward", and "time he hired a publicist".
The final Twilight film, starring the pair of them, will be on screens in November.
Loading Slideshow
Related on HuffPost: