What's a girl to do when they get asked out by an international rap superstar? Well in Tulisa's case you accept the offer - albeit in the medium of print.
Very schleby.
Yep, following 50 Cent's blatant crushing on the X Factor judge during an interview last month (disguised in a oh-I'd-love-to-work-with-her-ain't-she-talented? hoodie), Tulisa has given him the green light.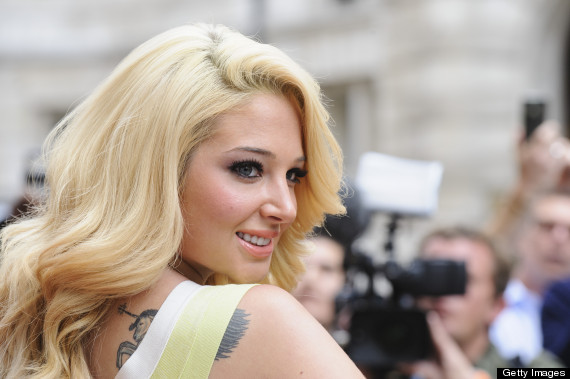 Tulisa. Finger lickin' good.
She told Bliss magazine: "It was quite a shock. 50's someone I grew up listening to. He's a big star in my eyes so it was definitely very complimentary. How cool is that?
"I don't know if he was necessarily crushing on me – he said going for dinner, but he could mean that as a musician he respects and wouldn't mind working with me.
Yeah, that'll be it, Tul. It's allllllll about the R.E.S.P.E.C.T. and nowt to do with the S.E.X.T.A.P.E.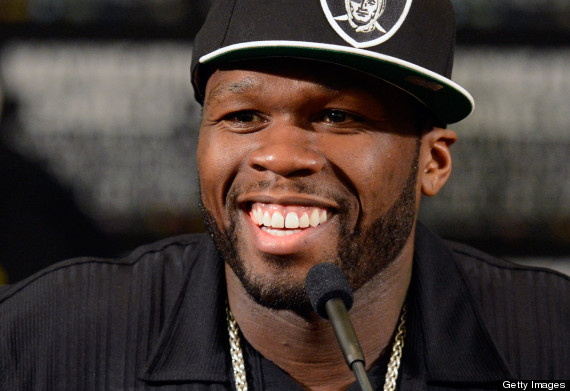 Let's hope Fiddy remembers to get his loyalty card stamped.
"I'm really grateful after the year I've had that someone so big would speak out in the media and support me," she gushed. "But I'd definitely do dinner with him and I'd love to work with him!"
And where would Tulisa like to be wined and dined? Nobu? Hakkasan? The Ivy?
Errrm, not quite.
"[I'd take him to] Nandos. All Americans that I know seem to love Nando's because they don't have it, they can't wait every time they come over here!"
You can take the girl outta Camden...