A rare prototype iPhone with a 'Death Star' logo emblazoned on the back has hit eBay - but so far received no bids.
The N90AP prototype iPhone 4 unit is apparently in working order, though it runs a 'test' OS called Switchboard rather than the full-featured iOS seen on production models.
The seller says the device: "has a unique back that clamps to the body without screws on the bottom" - though he also cautions:
"ONE OR MORE OF THE CLAMPS ARE BROKEN CAUSING BACK PLATE TO FALL OFF"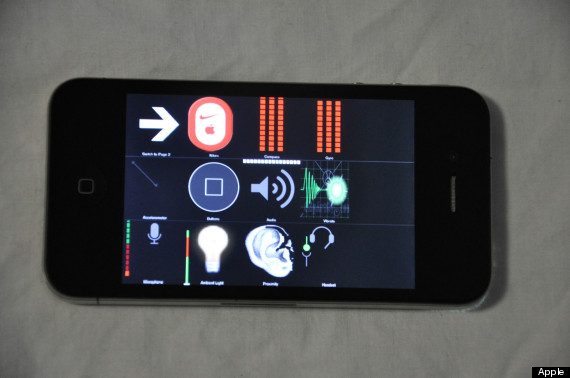 Above: the prototype as it appears on eBay

The back plate has a logo which looks like a Death Star from Star Wars.
It is not clear how the 32GB prototype emerged, or why it is still functioning. Usually Apple prototypes are deactivated after a test period.
Still, it's an interesting sidebar in Apple history - and if you want to own it you can: currently the device is sitting on the site with no bids to its name.
The starting price is $4,500 - but if you want to buy it outright you can, for $10,000. (Or roughly the price of 20 new iPhones.)
Related on HuffPost: