Aston Merrygold better hurry up and land himself a date as he is now the only single JLS star left after Oritse Williams found a girlfriend.
Oritse has fallen for singer Amy Jane, who is part of new girlband Vida, the group which he manages.
Dating seems to move quick in the pop world - the smooth star has whisked his new gal pal off to Antigua to join the JLS boys on a holiday.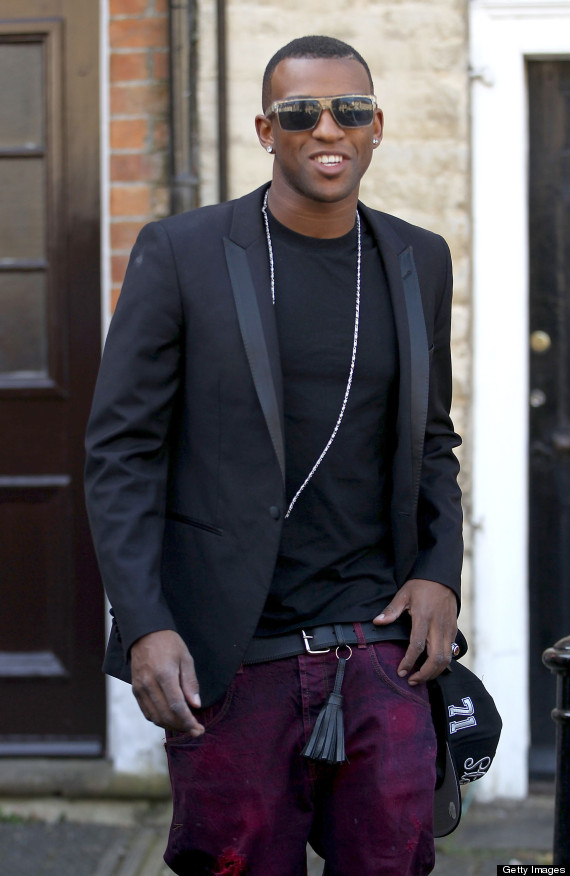 A source tells The Sun: "It has been nice for Oritse and Amy to spend some time together.
"Oritse is one of the hardest-working members of the group, plus he spends a lot of time looking after his mum, so it has been nice for him to relax for a bit.
"They get on really well and are relaxed in each other's company. It might be a big group holiday but they've still managed to find a bit of time to themselves."
Now Oritse is taken, Aston is without a partner in crime when he hits the clubs - bandmate JB is dating Chloe Tangney and Marvin Humes married The Saturdays beauty Rochelle Wiseman last month.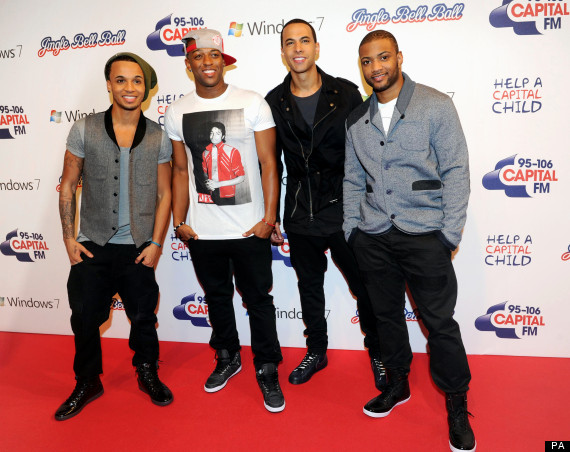 Oritse with his JLS bandmates
However, he is never going to find a nice girl if he continues attempting to woo women by using condoms featuring his own face, as he allegedly did with glamour girl Renay Louise last month.
A pal told The Sun on Sunday: "There was a shelf with a few ornaments and, right in the middle, was this box of condoms with Aston's face. He'd obviously put them on the shelf because it was something he was proud of. I think Renay thought it was funny, but it's that type of character that attracted her to him. She thought he was a funny guy and said he was always great fun to be with.
"As if that wasn't enough, at the right-hand side of his bed in a mirrored wardrobe was another box with loads in! He was obviously serious about being safe. She slept with him that night and said she had a great time."
Better safe than sorry, we suppose.
> ENETR OUR COMPETITION TO WIN A NOKIA LUMIA 610 WINDOWS PHONE
Also on HuffPost: