An MP said plans to promote English booze cruises to Scottish drinkers when prices rise north of the border would be silly because "you don't need to advertise to a Scotsman where to find cheap beer".
Members of the Labour group on Northumberland County Council have called for money to be set aside in the budget to advertise England's cheaper alcohol when Scotland introduces a minimum 50p price per unit next year.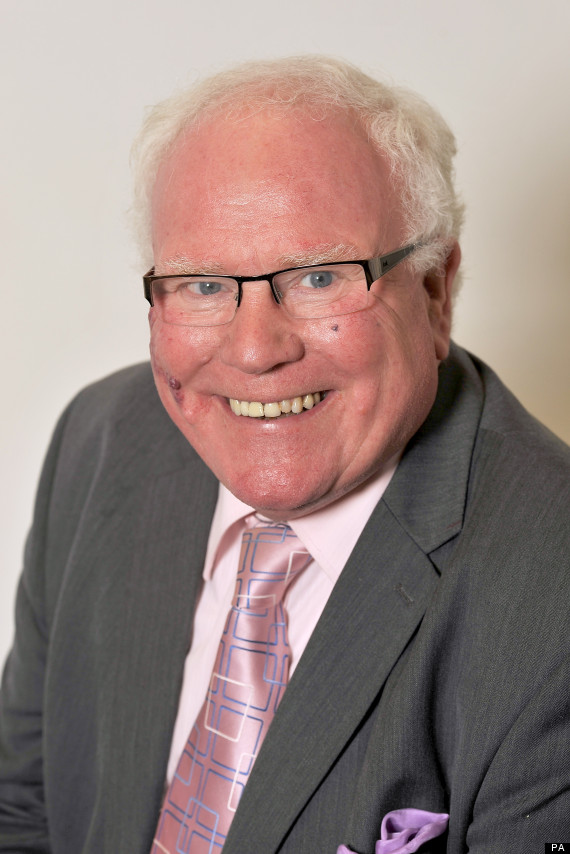 Ronnie Campbell has raised a few eyebrows with his comments
The change, designed to reduce the harm caused by binge drinking, has been described by the group as a "golden opportunity" for retailers in England's most northern county.
But Ronnie Campbell, Labour MP for Blyth Valley in Northumberland, said: "Advertising would be silly, it's encouraging drinking and it would be a waste of money - you don't need to advertise to a Scotsman where to find cheap beer."
The comment drew some amused responses from the Twitterati:
@brianjnled

Brian Aitken
And Ronnie Campbell in great form on the waste of money it would be to market the NE to Scots on the back of cheaper booze
@TheJournalNews
The former miner added: "I drink with a few of the Scottish lads in the Commons.
"It would be the same if the price increase was coming in here - we would be up on the way to Edinburgh and stop at the first supermarket we saw.
"You don't have to tell Geordies about cheap booze either."