Lady Gaga has thrown her support behind Prince Harry, declaring him 'fit' after naked photos of the royal appeared online and condemned the 'shitty friend' who leaked them.
After clapping eyes on the nude snaps of Harry, Gaga tweeted: "HOLY MOTHER HARRY LOOKS FIT".
She then urged HRH to go easy on the 27-year-old royal, tweeting: "Hope no ones mad at him for that, I'm certainly not #RoyalsArePeopleToo'.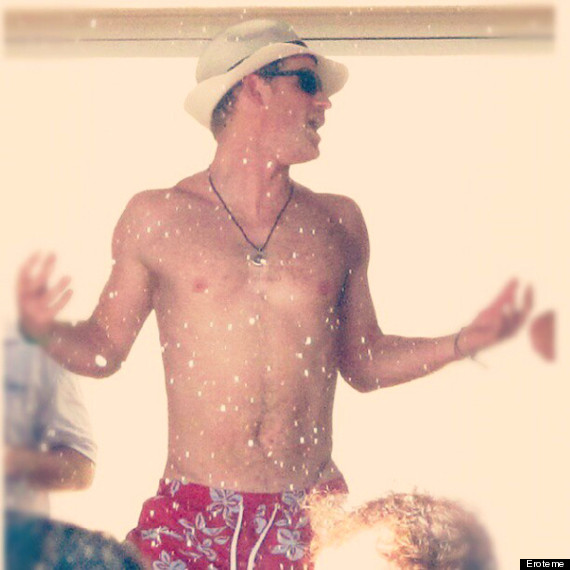 But the singer was less forgiving of the person who leaked the photos, tweeting: "But truly f**k off to whatever s**tty friend took those picture and leaked them."
> ENTER OUR COMPETITION TO WIN A NOKIA LUMIA 610 WINDOWS PHONE
SEE ALSO:
Also on HuffPost: