As Emma Stone vamps it up in a seriously sexy new shoot, you'd have no idea that she usually avoids these kind of things.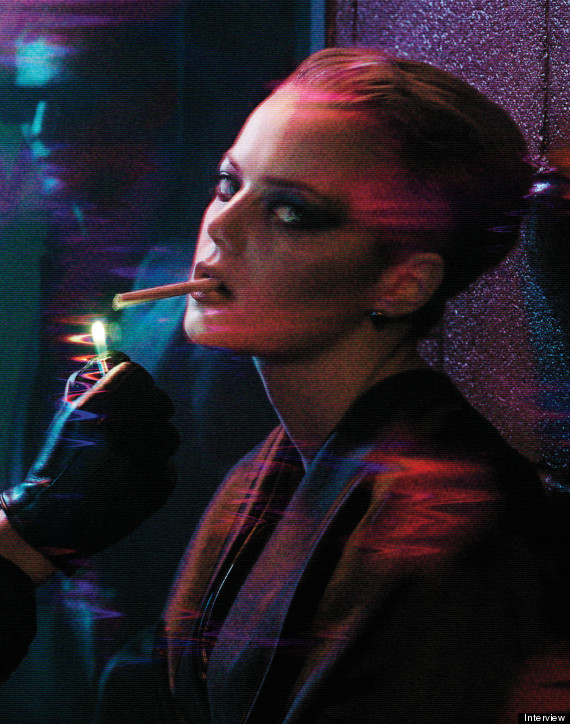 As she posed for the front cover feature of Interview magazine, the Easy A star looked barely recognisable as she smoulders in a dimly lit New York club.
In a chat with Cameron Crowe in the mag, the usually private star admitted she doesn't believe she has hidden parts of her personality, despite never admitting to her relationship with The Amazing Spiderman co-star Andrew Garfield.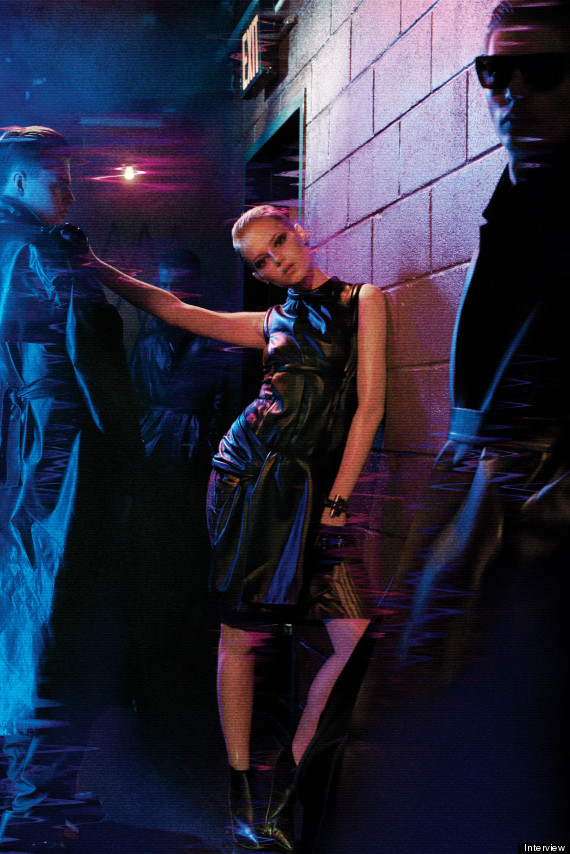 "In general I get nervous when I do print interviews because I know that whatever I say is going to be shown through the lens of whomever I'm talking to," she said.
"So I've read a lot of different versions of myself and all of them are true because it's all opinion and they're as accurate as it can ever be. But I don't think that I've been deft at hiding parts of my personality.
"I have not mentioned parts of my life, for sure - although I have talked about my childhood more now and anxiety and that side of myself. I don't think that people would expect that I would have panic attacks... Or I don't know if they would, because I don't know what people expect of me. I have no idea."
Emma previously spoke about her battle with panic attacks earlier this year.
The full interview appears in September's issue of Interview, on sale now.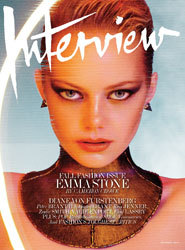 > ENTER OUR COMPETITION TO WIN A NOKIA LUMIA 610 WINDOWS PHONE
Also on HuffPost: