Nuri Sahin has said he hopes to propel Liverpool back into the Champions League again.
The club have not played in the competition since the 2009/10 season, when they were eliminated at the group stage in Rafael Benítez's last campaign as Reds manager.
Instead the club have begun their Europa League campaign, a reward for their League Cup win against Cardiff City in February. But Sahin acknowledged the club "need" to play in European football's premier club competition.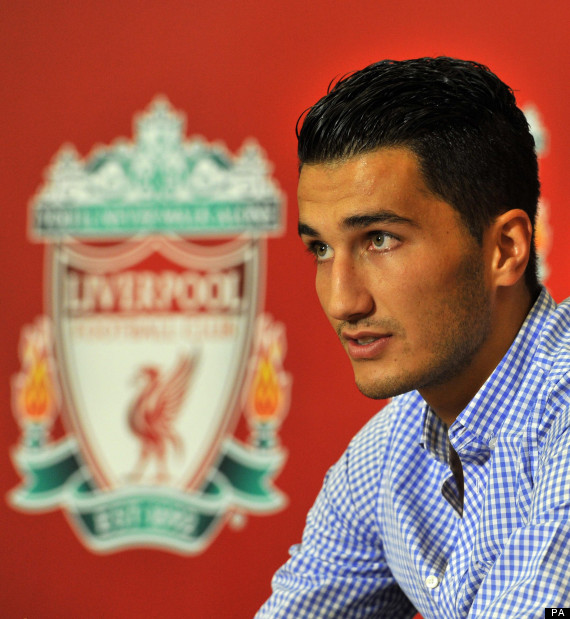 Sahin excelled at Borussia Dortmund in 2010/11
"Liverpool has to play in the Champions League and we will do everything to get into the top four," he said at his press conference unveiling.
"And with the potential we have here we can do some good things," the 23-year-old added.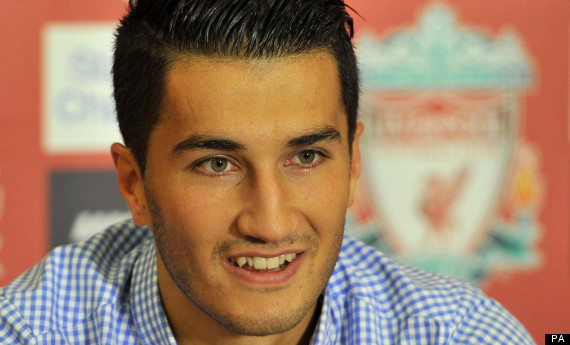 Injury restricted the Turk to just 11 appearances with Real Madrid last season
Speaking impeccable English, Sahin stressed the move to Merseyside was "the best for my situation" as he seeks regular game-time after an injury-hit debut season with Real Madrid.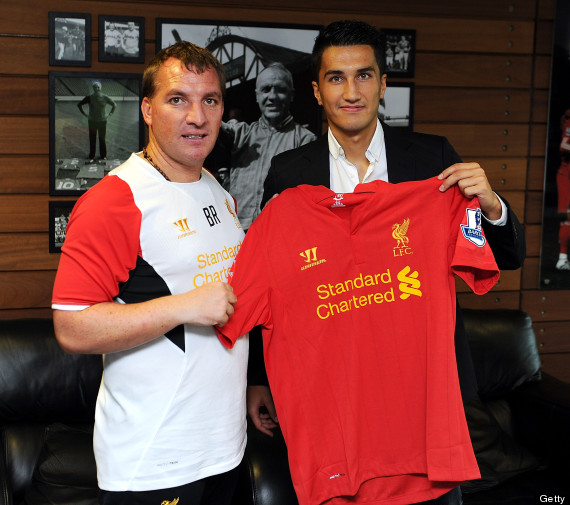 Sahin with Mourinho disciple Rodgers