Virgin Trains is to mount a last-gasp legal challenge to try to hold on to its West Coast main line franchise.
Earlier this month, the government announced that Virgin had lost out to transport company FirstGroup in the bidding war to run a new 13-year West Coast franchise from December.
Virgin boss Sir Richard Branson reacted angrily to the decision, branding the bidding process "insane" and threatening to end all involvement with the railways.
On Tuesday, Virgin, which has operated the West Coast line since 1997, said it was "commencing court proceedings" over the Government decision.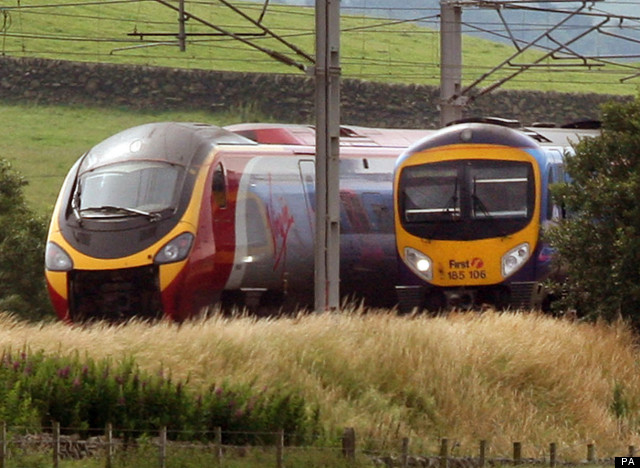 Virgin are set to launch a last-gasp bid to save their contract
Following the West Coast decision by the Department for Transport (DfT), Transport Secretary Justine Greening had been due to sign off the contract this week.
Virgin is now hoping that its legal challenge will delay the signing.
Sir Richard has expressed concerns that FirstGroup would not be able to live up to its financial and service-providing targets for West Coast.
Branson added: "We had hoped that Parliament or an external review would be able to scrutinise this badly-flawed process before the franchise was signed."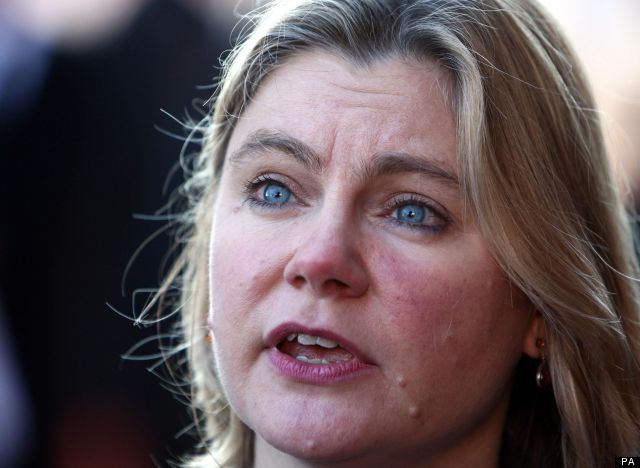 Transport Secretary Justine Greening had been set to wave through the deal this week
Sir Richard said hopes of a Parliamentary or external review would be denied "if the DfT follows through with its determination to rush through the process before Parliament returns next week".
He added that signing off the franchise now "ignores the wishes of more than 150,000 people who signed the Downing Street e-petition in 10 days, the Labour Opposition, two important Commons committees and many backbench Conservative MPs who wanted a debate before the decision is taken, not a post-mortem afterwards".
Sir Richard said: "We have not taken this decision lightly, but it is the only course now available to try to unravel this sorry process."
Responding to news of the legal challenge, FirstGroup said today: "We have every confidence in the DfT's process which is rigorous, detailed and fair and in which bids are thoroughly tested. There has been no complaint about the process, which was carefully described in advance, until Virgin Rail Group had lost commercially."