'Day Trips with Dimi' could be a cracking six-parter for the BBC if Dimitar Berbatov's Italian antics on Wednesday are anything to go by. The Manchester United striker spoke with both Fiorentina AND Juventus about a possible £4m transfer, before seemingly settling on a move south from M16 to Fulham.
Juve's director general Giuseppe Marotta revealed: "There was a proposal by Fulham. We made our own, then the player said he preferred to stay in England for family reasons."
Fiorentina however were rather more peeved the Bulgarian had declined their offer...
"He's not worthy of our city, our shirt and the values it represents," a Viola statement read. Considering Hannibal Lecter resided in Florence, it's not a glowing reference for 31-year-old Berbatov.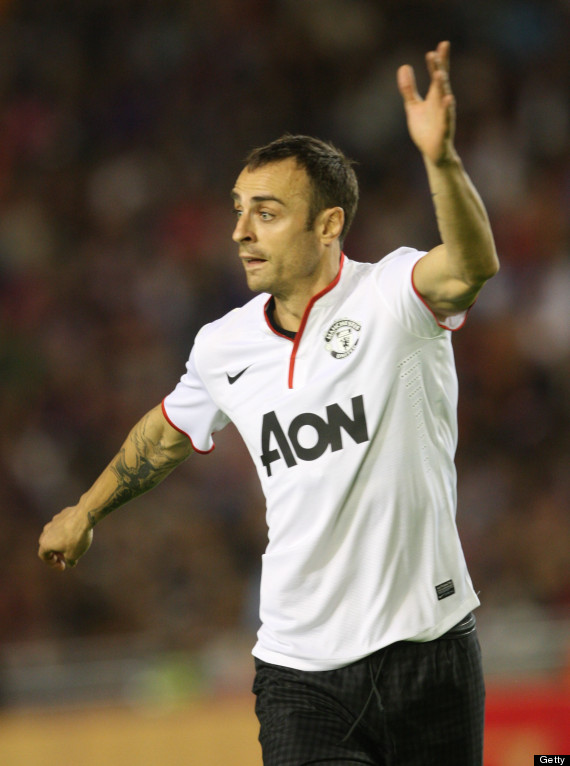 "Taxi to Florence... No, Turin... Actually, make it Putney."
Cottagers manager Martin Jol of course brought Berbatov to England, where he treated Tottenham fans to some wonderful moments during the 2006/07 season...
The middle-class in west London don't know how lucky they might be.
When Brendan Rodgers last week said he'd be a "nutcase" to sell Andy Carroll, he effectively placed the Geordie in the departures lounge. The Mail write that West Ham will launch a final attempt to sign the striker and add Liverpool could make a move for Arsenal's contract rebel Theo Walcott.
The Mirror meanwhile add Carroll will be omitted from the Reds' Europa League squad for tonight's fixture against Hearts.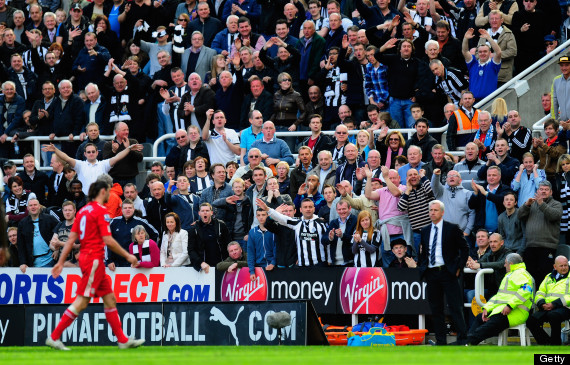 "Cheerio."
With any cash raised from a Carroll deal, the Times say Rodgers is still hopeful of signing American Clint Dempsey, last seen doing exactly what namesake Eastwood did in The Good, the Bad and the Ugly by blowing a bridge to smithereens. Fulham would ideally sell him, although maybe not to Liverpool after they reported the Anfield club over suspicions of tapping up the American.
Liverpudlians dislike the Sun, so is their report the club could make a move for much-lauded Athletic Club Bilbao striker Fernando Llorente a brittle olive branch?
Daniel Levy is in France as he seeks to secure the signing of Loïc Rémy, according to Sky Sports News. Everyone knows Spurs are interested in him because Harry Redknapp told everyone earlier this year. Albeit not from inside his car.
The Guardian claim Manchester City will step up their interest in Internazionale's 31-year-old Brazilian right-back Maicon as they seek defensive cover.
And Swansea City's Michael Laudrup factor could pay dividends if they acquire the silky Valencia attacker Pablo Hernández. The Mirror suggest the club have agreed a record £5.5m deal but the Sun state a £5.1m offer has been rejected for the 27-year-old.