Robbie Williams has added a new string to his bow after launching a new fashion range named after his grandfather.
The Farrell range at Selfridges was designed with Ben Dickens and is for men who like "a bit of snap" in their clothing.
And in an advert released to promote the range, Robbie enlisted a familiar face to model his range.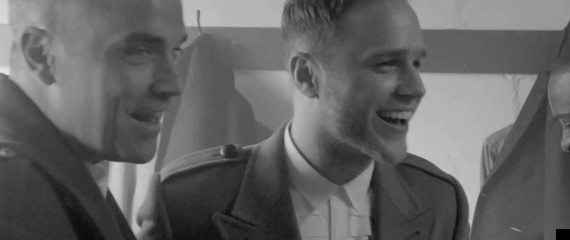 Olly Murs helped Robbie out after the pair became pals on The X Factor in 2009 when they dueted together.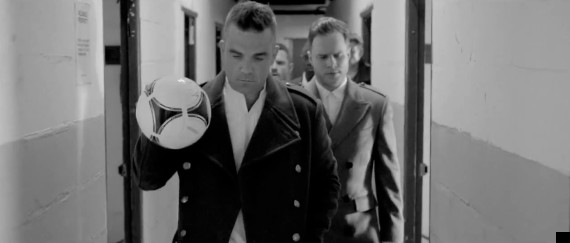 As Farrell received its official launch last night, Robbie said: "I see myself as a DJ of clothes. I remix things that I like – it's a lot like music. I know what I like – every piece in the collection is based on pieces from my own wardrobe which I love."
He added: "My grandfather, Jack Farrell - Jack the Giant Killer – was a huge man, built like an Irish navvy, fought in the Second World War, lived on a council estate... He was the first real male figure in my life – he was an honest man, he taught me to box, I was surrounded by women and he worried that I was going to be a sissy.
"The integrity of his influence runs throughout this collection."
The Farrell collection is now available in all Selfridges stores and items such as the classic pea coat and Harrington "signify Farrell's dedication to British style and the principles of men being men," apparently.
Loading Slideshow
Robbie Williams

Robbie Williams

Robbie Williams

Robbie Williams