A 32-year-old woman has been arrested over the murder of university graduate Catherine Wells-Burrwhose body was found in a burning car near Ilminster on Wednesday, Avon and Somerset police said.
A 32-year-old woman was arrested last night on suspicion of murder and currently remains in police custody.
Two men also arrested have been eliminated from the inquiry, Avon and Somerset Police said.
Detective Chief Inspector Simon Crisp said: "A post-mortem will begin today to try and identify how Catherine died.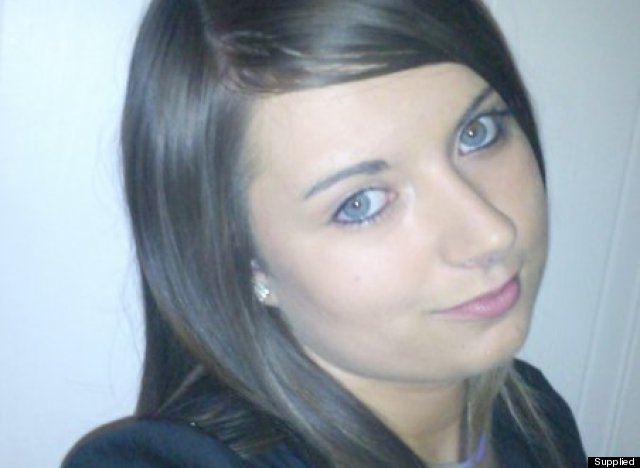 Catherine Wells-Burr, 23, was found in a burning Ford Focus on Wednesday
"We still need information from members of the public and those people who knew Catherine or knew of her.
"It is imperative we get a full picture of her life and you may have information that could help."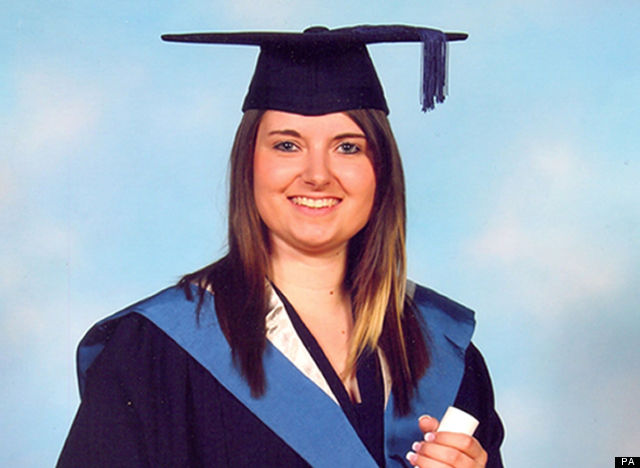 The 23-year-old earned a first from Bath Spa University
Firefighters were alerted to the blazing five-door vehicle shortly before 6.30am on Wednesday off the A358 in Ashill.
Fire crews extinguished the flames and discovered the body of the Bath Spa University graduate inside the wreckage.
Avon and Somerset detectives have earlier confirmed they are treating her "tragic and brutal" death as suspicious.