We never thought we'd see the day when Pink would knock her partying ways on the head, but according to the singer that's exactly what has happened since she became a mum.
The Get The Party Started singer has revealed that she's only been out ONCE since giving birth to daughter, Willow, 15 months ago.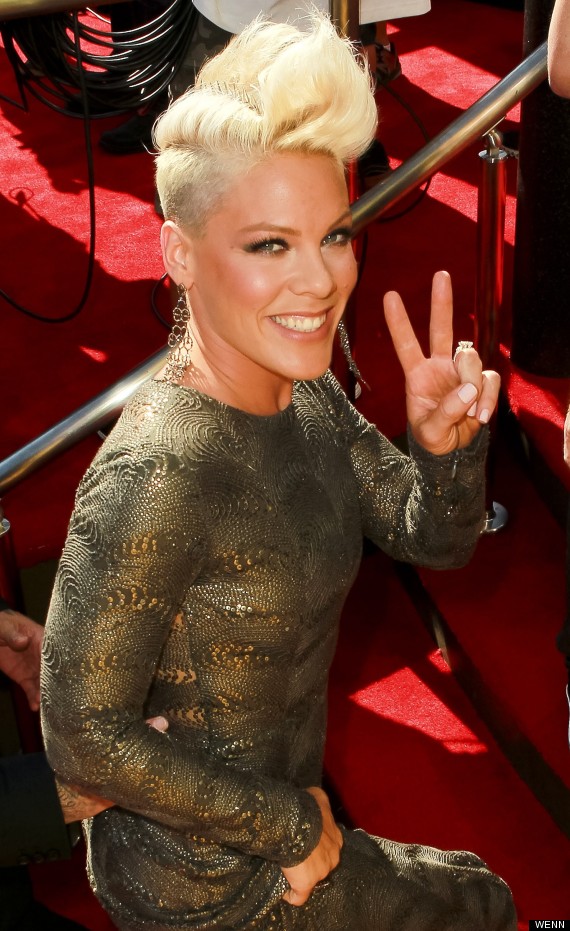 "Babies do not respect hangovers," she told Fabulous magazine. "That's the last time I'm ever going out again until she's in college. I'm over it. I'm like 'I hate vodka. I hate you."'
And it doesn't sound like the new mum will be revisiting her party animal days any time soon, either.
"I'm glad I waited until I was 31 to have a baby because, honestly, how many tables can you dance on?" she said.
"I've pretty much claimed them all and I don't feel like I've missed anything. And right now is the best part of life."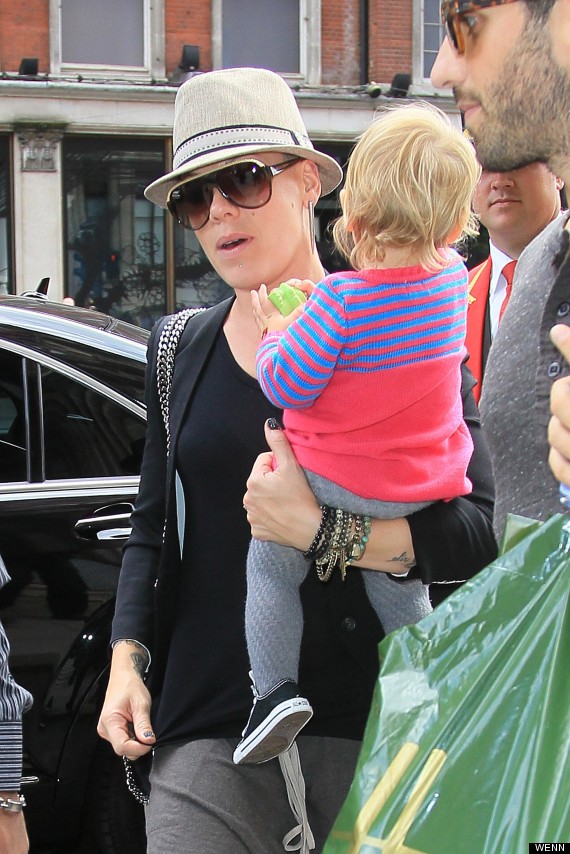 Former party animal Pink has changed her ways since giving birth to 18-month-old daughter, Willow
Despite the singer's abstinence, she still enjoyed a drink with Alan Carr when she appeared on his show last week and did the same when she appeared on the Ellen Degeneres Show in the US last week - although she insisted she was happier NOT drinking.
"I'm way more fun," she said. "I used to wake up and go, 'I should check my pulse. I don't feel good. What am I gonna do today? I don't know if I'm happy.'
"And now I'm like, 'Let's start with a cuddle! What song are we singing?' And it's just a dance party. And now my husband can't call me a freak, 'cause somebody's dancing with me."
HUFFPOST UK CELEB ON FACEBOOK | FOLLOW US ON TWITTER
ENTER OUR COMPETITION TO WIN A CAMERA
Also on HuffPost: