Liam Gallagher would have struggled to stop crying his heart out after he was confronted by Spanish police for being too vocal as his beloved Manchester City lost 3-2 in stoppage-time to Real Madrid in the Champions League.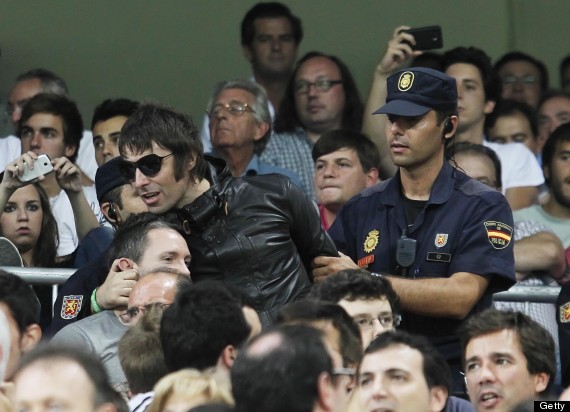 Go let it out
Gallagher's enthusiasm after City took a 2-1 lead with five minutes to go was curbed by policemen concerned at his raucousness in the home section of the Santiago Bernabéu.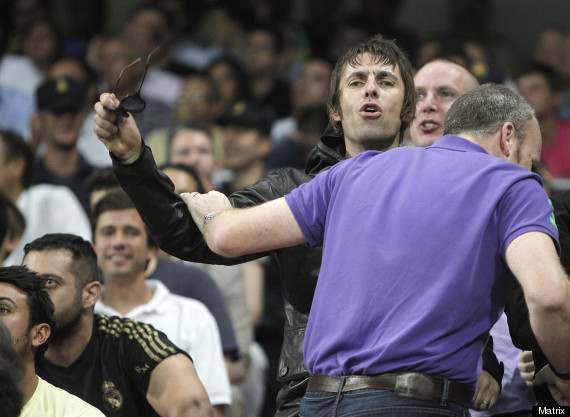 Gallagher enjoys the balmy evening in Madrid
As if that wasn't bad enough, Madrid immediately equalised through Karim Benzema before ex-Manchester United star Cristiano Ronaldo struck in the 90th minute to reduce City to their first defeat of the season.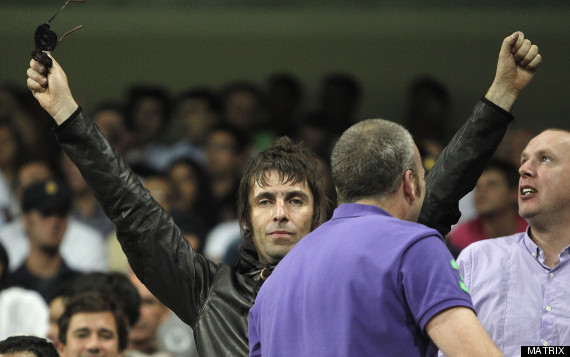 Gallagher enjoys the attention of photographers