So much so in fact, that she's stripped to her undercrackers and posed for a series of snaps to prove that she isn't fat.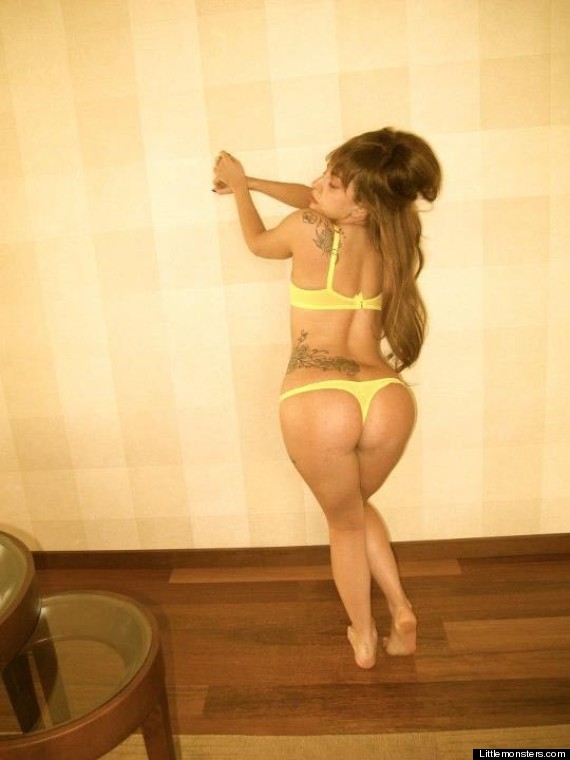 Yep, nothing to see here (ahem).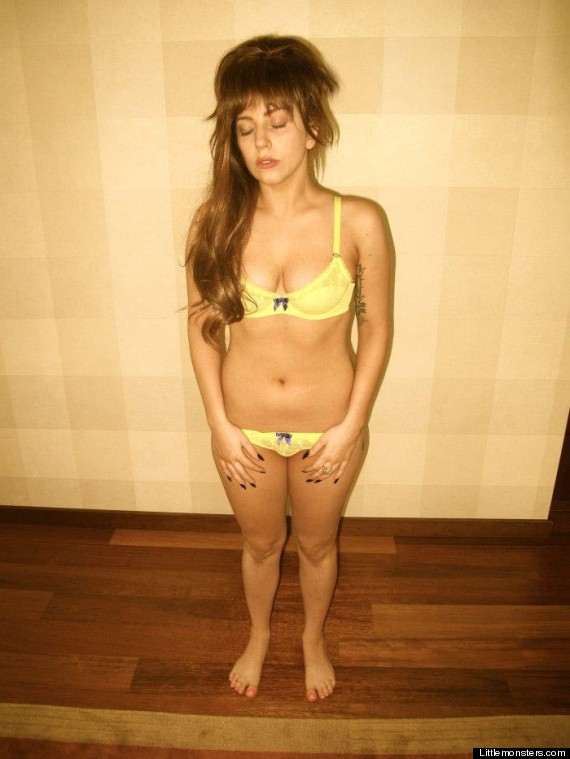 And now she's issued an official statement on GagaDaily.com thanking fans for their support and revealing that her boyfriend, Taylor Kinney, prefers her curvy.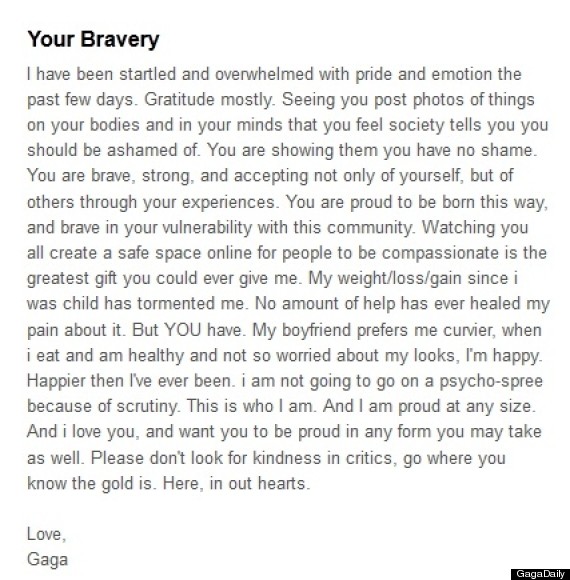 SUBSCRIBE AND FOLLOW
Get top stories and blog posts emailed to me each day. Newsletters may offer personalized content or advertisements.
Learn more