Brendan Rodger's first domestic victory as Liverpool manager came with it the landmark of him fielding the club's youngest ever player in Jerome Sinclair.
At 16 years and six days, Sinclair's debut can make even his fellow teenagers feel old. He was, after all, born two months after Spice Girls released Wannabe.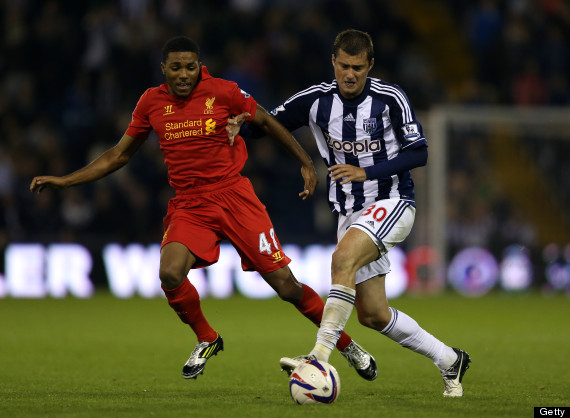 Sinclair in action at Hawthorns
In lieu of his achievement, here are some other notable teenage landmarks...
Pelé, 17 years and 249 days
Wales' last appearance at a major tournament was the 1958 World Cup, when they were eliminated at the quarter-final stage by a 17-year-old called Edison Arantes do Nascimento, the finals' youngest goalscorer. Pelé would go on to become the youngest hat-trick and final scorer at the same tournament, with all three records still in tact to date.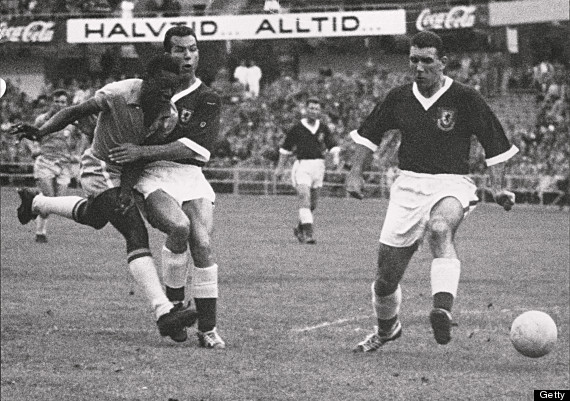 Pelé beats the Welsh
Norman Whiteside, 17 years and 41 days
Discovered by Bob Bishop, the same scout who telegrammed Matt Busby "I have seen a genius." when he first clasped eyes on George Best, Whiteside remains the youngest player to have featured at a World Cup when he started for Northern Ireland against Yougoslavia in 1982. "When he was a schoolboy he looked 30," said Manchester United manager Ron Atkinson of a player whose familiarity with the Troubles in Northern Ireland helped sharpen his fearless edge.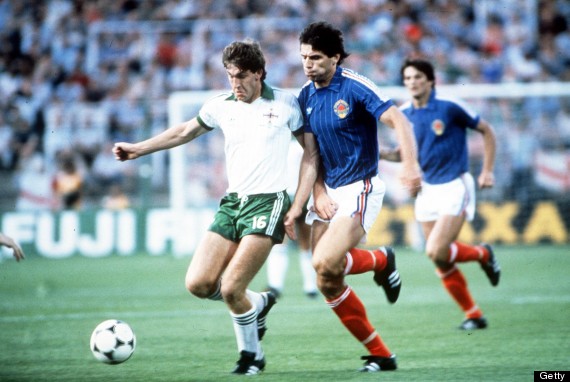 Whiteside is also the youngest player to be booked at a World Cup
Theo Walcott, 17 years 75 days
Through no fault of his own, Walcott is undeservedly England's youngest international after a cameo appearance in a 2006 friendly against Hungary. Walcott had been selected for that year's World Cup despite having not played all year since his January transfer to Arsenal from Southampton.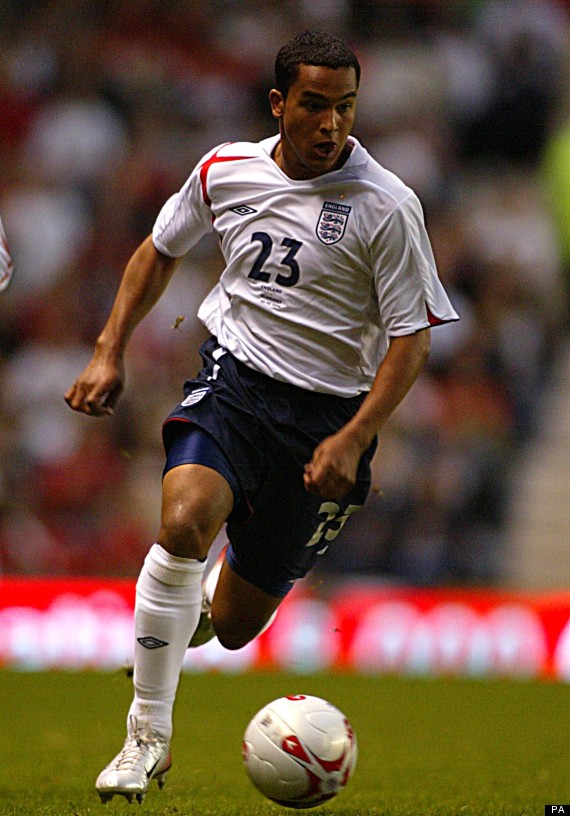 Walcott did not play for England again for over two years
Reuben Noble-Lazarus, 15 years and 45 days
In 2008 Noble-Lazarus became the youngest ever player in Football League history when he arrived as a substitute in Barnsley's 3-0 defeat at Ipswich Town. Soon after, he was dropped by his school team.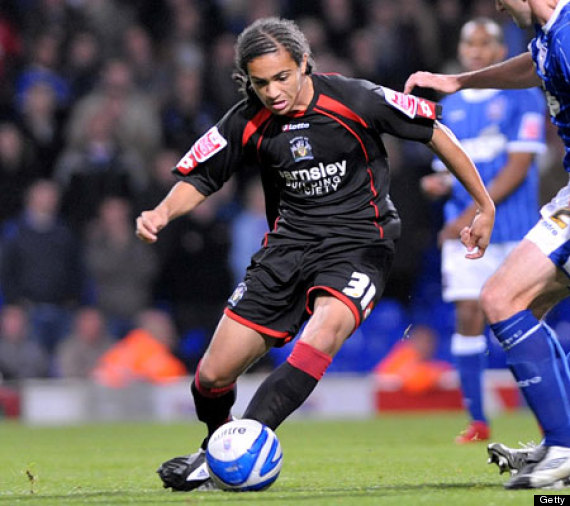 Noble-Lazarus makes his debut at Portman Road