A 16-year-old boy has died after being found collapsed in the toilets at Cornwall College in Saltash, Devon and Cornwall Police have said.
College staff battled to resuscitate Charlie Alford as emergency services were called to the scene.
He was taken to hospital where he later died. Nobody is wanted in connection with the death, they said.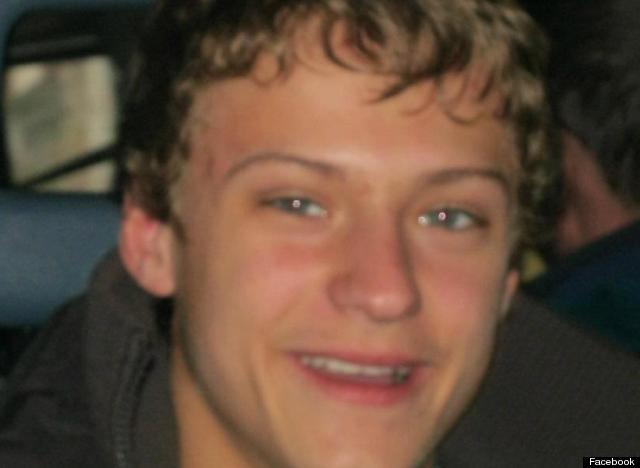 A tribute page on Facebook describes Charlie as: "A man with heart and soul."
It says: "I set up this page to remember a man who had a bright future ahead of him, please post a message to him in heaven. He will be missed, our thoughts go to Charlie's family and friends."
Friends and teachers paid tribute to the student, who had only recently started at the college.
In a statement, Jan Langley, Charlie's lecturer at Cornwall College Saltash, described the teenager as "a cheeky charmer who you couldn't help but like".
The statement added: "He was so popular with his classmates and they'd all really got to know each other well in the few weeks since he started at college. It's such a sad loss."
Cornwall College principal Dave Linnell said: "We are deeply saddened by this tragedy.
"Our thoughts are with Charlie's family and friends. We are supporting students and staff at this difficult time."
A Cornwall College spokeswoman said counsellors had been on site since Charlie's death to offer support to students and staff affected by the tragedy.