Wearing long silky dresses, drinking endless cups of tea and wandering around enormous houses might look easy -- but life for 1920's ladies was far from an elegant picnic.
20 Do's and Don'ts for a Downton Lady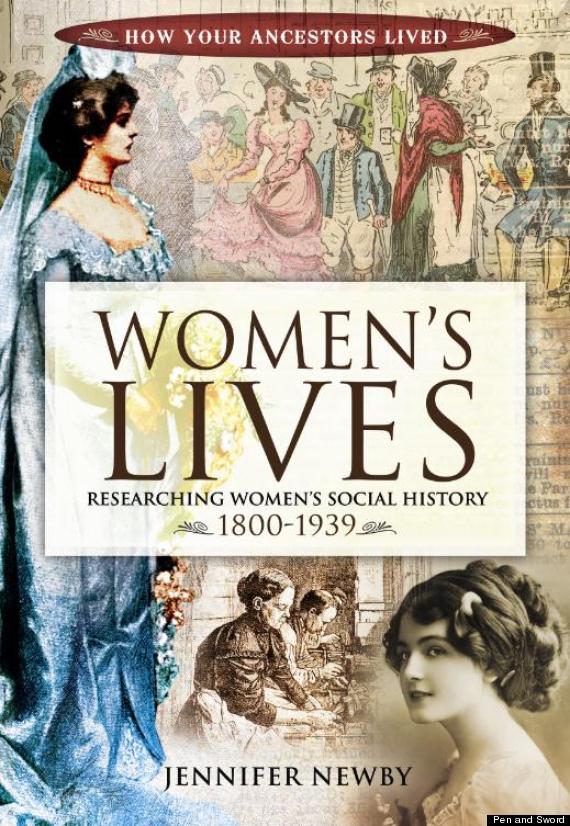 SUBSCRIBE AND FOLLOW
Get top stories and blog posts emailed to me each day. Newsletters may offer personalized content or advertisements.
Learn more